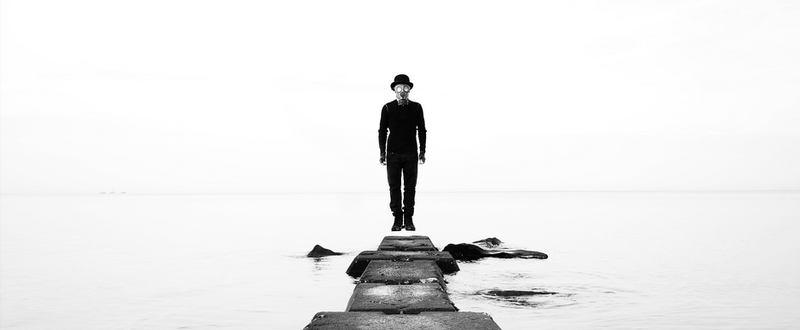 Conceptual photographer Nicolas Bruno has suffered from sleep paralysis since he was 15. In confronting the visions, and feelings of fear and helplessness, that can accompany this phenomenon, Bruno has discovered that transposing the notes from his sleep-paralysis journal to his photoshoots provides him a powerful therapeutic outlet.
All photos featured by kind permission of Nicolas Bruno
Sleep paralysis tends to occur in that muddy transitional space between sleep and wakefulness, and is experienced as full body muscle weakness right as you're drifting off to sleep or right as you're waking up. It is often, as in Bruno's case, accompanied by terrifying visions. "I have experienced bone chilling hallucinations and extreme terror during these dreams," he tells io9. "Faceless silhouetted figures, embraces from shadow-like hands, warping of reality around me - all while [feeling] completely paralyzed."