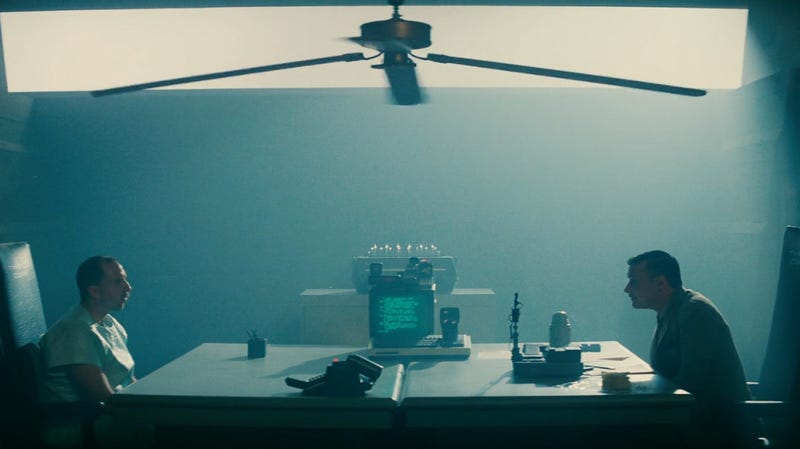 Standard IQ tests are problematic on many levels — not least, because they do very little to tell us about the quality of our thinking. Looking to overcome this oversight, psychologist Keith Stanovich has started to work on the first-ever Rationality Quotient test. We spoke to him to learn more.
Keith E. Stanovich is Professor of Human Development and Applied Psychology at the University of Toronto. The author of over 200 scientific articles and seven books, he, along with Richard West, was recently given a grant by the John Templeton Foundation to create the first comprehensive assessment of rational thinking — a test that will ultimately determine a person's 'rationality quotient'.
And indeed, the value of rationality and "good thinking" tends to be diminished by the importance we place on intelligence. But as we learned from Stanovich, the two often have very little to do with each other.