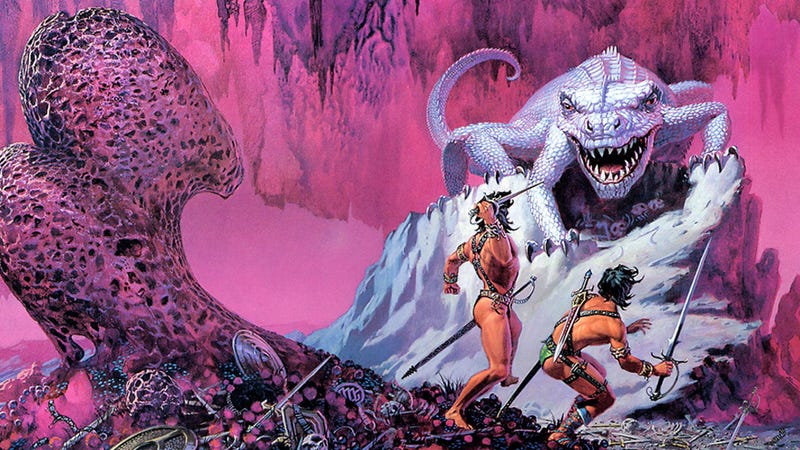 Science fiction looks to the future — but sometimes the future catches up to you. Sometimes, an idea generates tons of great science fiction stories — until science reveals the truth, and kills it dead. Or technology surpasses it. Here are nine scientific breakthroughs that destroyed science fiction subgenres.
Top image: Barsoom Art by Michael Whelan.
1) No Martian Civilization
Just over 100 years ago, many people still believed there might be intelligent life on Mars — with Percival Lowell claiming there were "canals" on Mars that were created by intelligent creatures, based on a mis-translation of the Italian word "canali" in astronomer Giovanni Schiaparelli's writing. Soon, H.G. Wells, Edgar Rice Burroughs and a ton of other authors were writing about Martian civilizations.