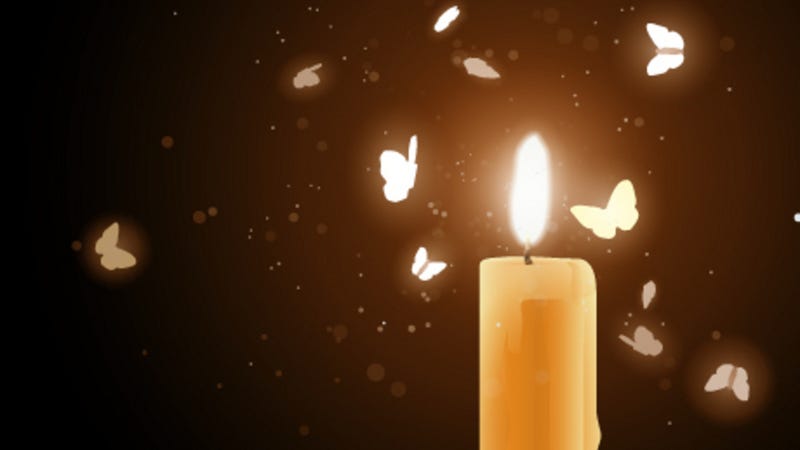 Instincts are great, except for those unfortunate times when they make an animal go completely haywire, sometimes with disastrous results. Here are eight bizarre glitches that cause animals to do some very strange things — some of them even fatal.
1. The Ant Vortex of Death
The ant spiral of death is the perfect example of what can happen when instincts go wrong. Blind army ants, particularly soldier ants, depend on pheromone trails left behind by the leading ant. As the ants move, they reinforce the trails. But if one ant wanders off an established path, it will loop around and around, leading the ants behind it — all of them reinforcing the trail as they follow. This sometimes leads to large swirling vortexes.