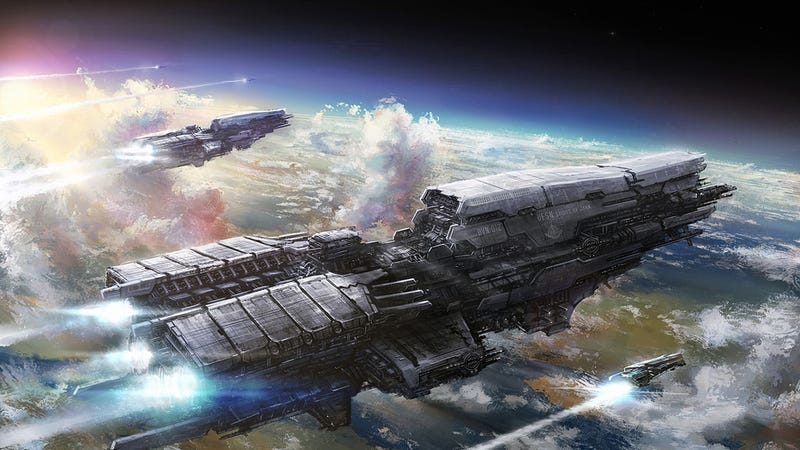 By definition, the Technological Singularity is a blind spot in our predictive thinking. Futurists have a hard time imagining what life will be like after we create greater-than-human artificial intelligences. Here are seven outcomes of the Singularity that nobody thinks about — and which could leave us completely blindsided.
Top image: Ridwan Chandra.
For the purpose of this list, I decided to maintain a very loose definition of the Technological Singularity. My own personal preference is that of an intelligence explosion and the onset of multiple (and potentially competing) streams of both artificial general superintelligence (SAI) and weak AI. But the Singularity could also result in a kind of Kurzweilian future in which humanity has merged with machines. Or a Moravecian world in which our "mind children" have left the cradle to explore the cosmos, or a Hansonian society of competing uploads, featuring rapid economic and technological growth.