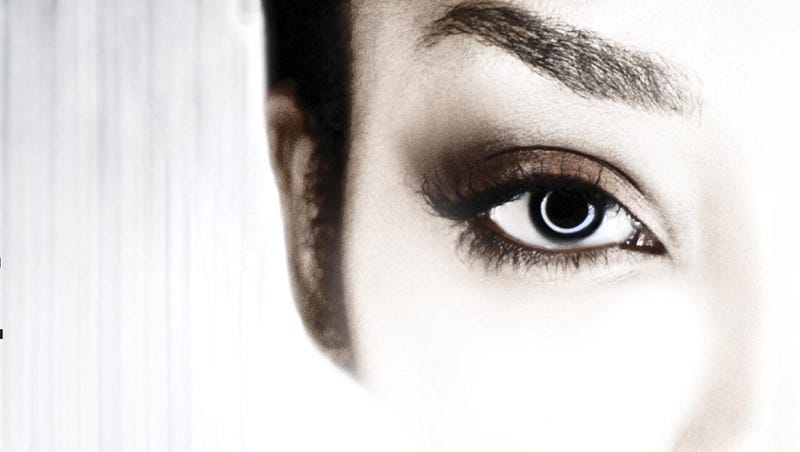 Karen Lord's new novel starts out with a horrific act of genocide. Sadira, the homeworld of the Sadiri race, is completely wiped out, with countless Sadiri dead. The remaining Sadiri, living on other planets, struggle with preserving their culture and keeping their race alive in some form. With that sort of set-up, you'd expect a terribly grim book.
What you don't expect is a giddy romance, which is so light-hearted it almost approaches being a screwball comedy at times. But that's what Lord gives us, and it's delightful. Spoilers ahead...
I don't want to give away too much about The Best of All Possible Worlds, which is io9's book club pick for March.
But suffice to say, it's the far future, and Terrans have discovered we're not the only humans in the universe. There are three other races that appear to be offshoots of the same species as humans, including the Sadiri, who are basically like Vulcans. They're super-logical and have highly developed mental powers, but are also capable of intense emotion, particularly when it comes to matters of mating.
(And the Sadiri homeworld is destroyed by an offshoot of their race who embraced emotion, who seem very much like the Romulans — but we basically never meet those guys. They're already dealt with by the time the novel really gets going.) So the remaining Sadiri need places to live, but they also need communities. And they need mates — there are more male Sadiri than female Sadiri left, for various reasons.
So some of the Sadiri come to the planet Cygnus Beta, where various groups of Sadiri descendants — known as the Ta-Sadiri — live in scattered communities. The Ta-Sadiri don't embrace the full mental disciplines of "proper" Sadiri, or rather they do to varying degrees. At one extreme, there's a secluded community where the locals have refined their brains to an astonishing degree. At the other, there are some seriously messed-up Ta-Sadiri realms, including the one where they pretend to be fairies (as seen in the excerpt we published yesterday.)