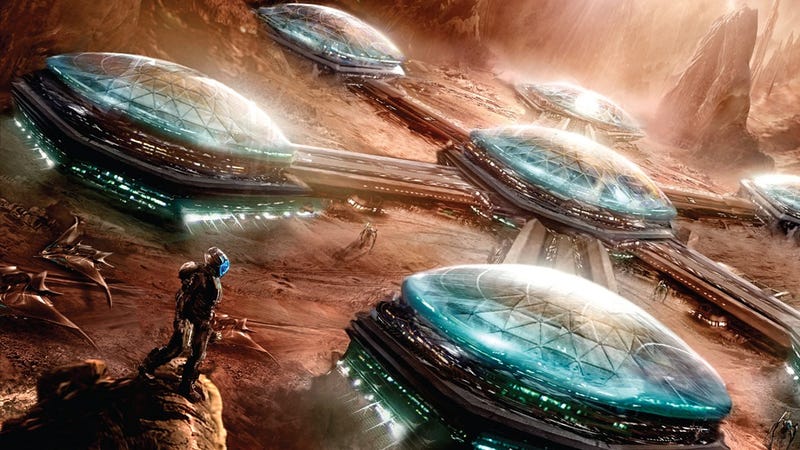 Is the publishing industry trying to kill us all? There are so many must-read books coming in February that you may not have time to sleep, or socialize, or possibly go to your job to afford more books. This month's haul includes Kelly Link and Peter Beagle writing superhero tales, Neal Asher's brand new dystopian universe, a new Karen Russell story collection, and Cory Doctorow's followup to Little Brother.
Here are all the science fiction and fantasy books you must read, at any cost.
Top image: cover of The Departure by Neal Asher.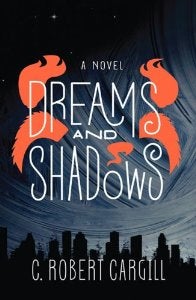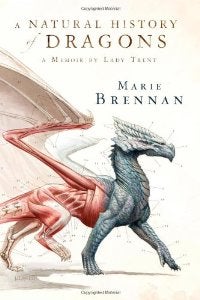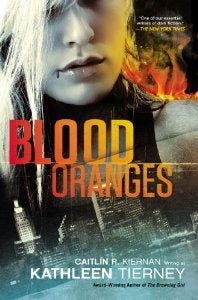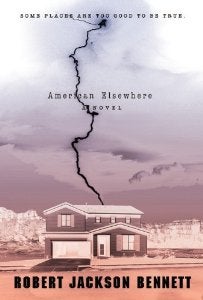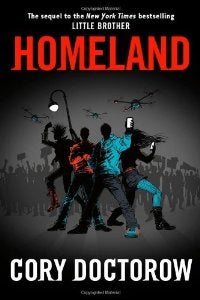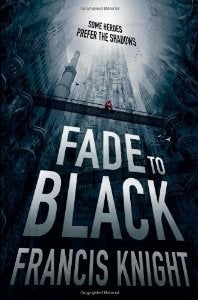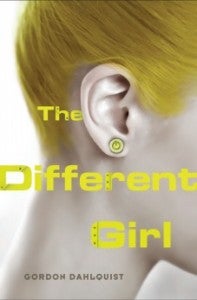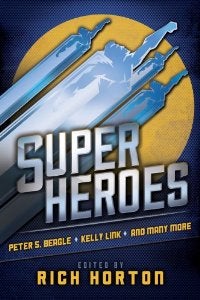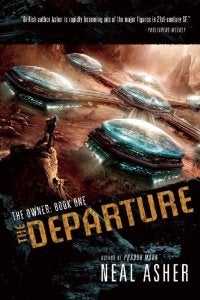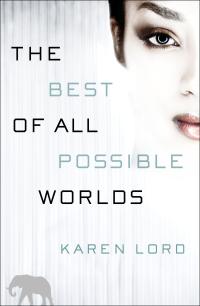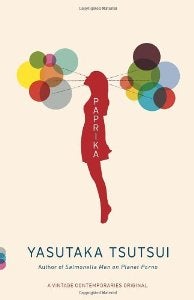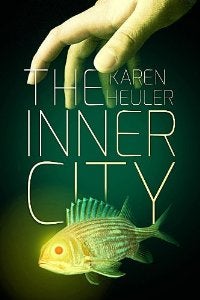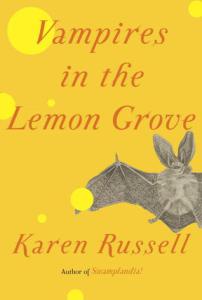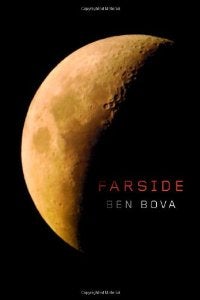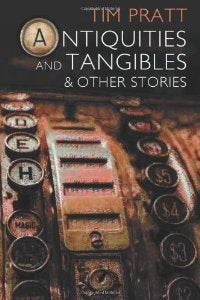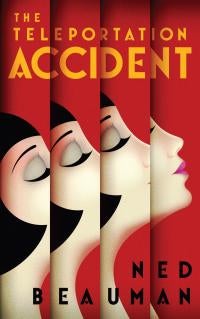 Sources: Locus, SF Signal, Amazon.com. The list at SF Signal is especially indispensible and comprehensive.