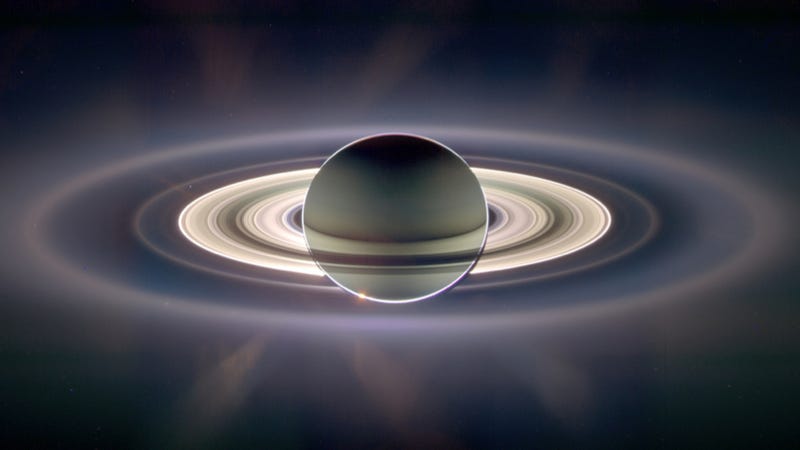 So there's this wonderful little internet invention called The Up-Goer Five Text Editor. Designed by parasitologist Theo Sanderson, the application was inspired by a recent xkcd comic that attempts to explain NASA's Saturn V rocket using only the thousand most common words in the English language (whereby "Saturn V Rocket" becomes "Up Goer Five"). Sanderson's text editor challenges you to do the same with a complex topic of your choosing, by alerting you whenever you enter a non-permitted word into the applet's text field. For example:
Any topic is fair game, but scientists have been particularly keen on Sanderson's challenge (search twitter for the hashtag #upgoerfive and you'll be greeted by a veritable deluge of upgoerfived research abstracts, dissertation summaries, and job descriptions). The results have been amazing, and the consensus is clear: upgoerfive-ing is not easy; it is a remarkable exercise in straightforward communication; and it is an exacting test of one's mastery and understanding of any given subject.
For a roundup of some of the best upgoerfives, you'll want to check out Ten Hundred Words of Science, a tumblr set up yesterday by geologists Chris Rowan and Anne Jefferson. But we wanted to show you our favorite. It's by Rachel Klippenstein. It's about Saturn and three of its moons (try to guess which ones — hint: they're all included in this list) and it's just beautiful. Adding to its allure is the fact that Klippenstein isn't even a planetary scientist. She's a linguist. (Which — given the task at hand — may have something to do with the power of her words.) But her sense of wonder, her admiration of and appreciation for these celestial bodies, is immediately obvious in her upgoerfive-compliant treatment.