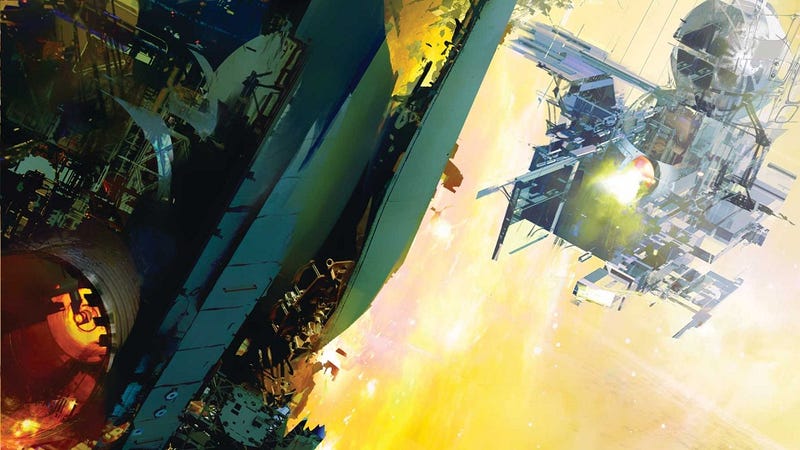 This year's science fiction books are going to rock. John Scalzi returns to the Old Man's War universe, there's a brand new Neil Gaiman novel, and Stephen King's long-awaited sequel to The Shining. Plus brand new books from Austin Grossman, Nalo Hopkinson, Christopher Priest, Diana Gabaldon, Robert J. Sawyer, Joe Hill... and J.R.R. Tolkien?
Here are 54 of the books we are dying to read in 2013.
Top image: Abaddon's Gate by James S.A. Corey
January
The Gun Machine by Warren Ellis
The creator of Planetary and Transmetropolitan is back with another weird story about cities — in this one, a detective finds a room full of guns, each connected to an unsolved murder. And this strange discovery leads to an even darker secret — an unholy bargain between the city's most powerful people and the Old Gods of Manhattan. The io9 Book Club Pick for February.