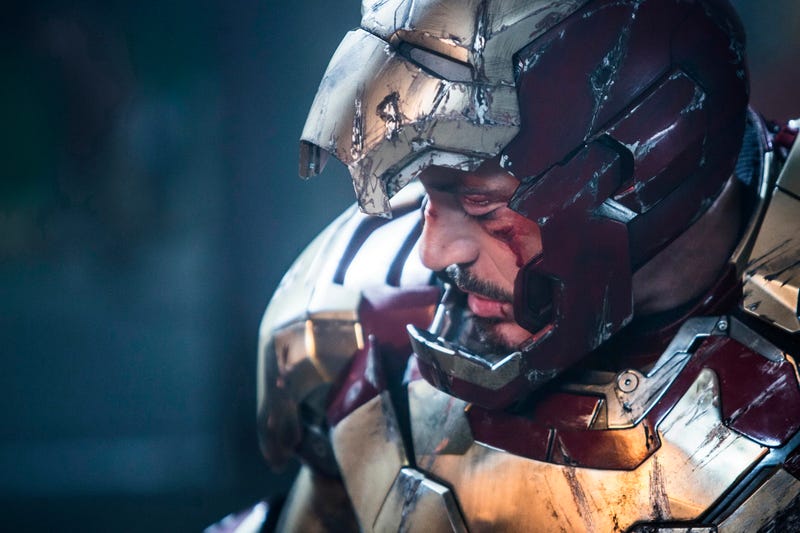 This year, legends walk the silver screen. From Captain Kirk to Superman, our greatest heroes are back, and facing their darkest hours. But 2013's movies also include some brand new indies from Neill Blomkamp and Shane Carruth, plus a whole lot of fantasy insanity.
Here's our complete guide to 77 science fiction and fantasy movies coming in 2013.
Top image: Iron Man 3.
Note: Items with a * aren't included in the 77-movie count, since they're arguably not science fiction or fantasy. We're just mentioning them because they're comic-book adaptations, or we suspect they'll get pretty fantastical.
---
JANUARY
All Superheroes Must Die (Jan. 4)
This is a indy superhero movie from Jason Trost, director of The FP (last year's dystopian Dance Dance Revolution comedy) in which a group of superheroes lose their powers and are put through a series of brutal challenges. (Now available on VOD/iTunes/Amazon, in select theaters Friday.)
Outlook: It looks way less silly than The FP, and the trailers actually look tense and dark. And it has Lucas Till (X-Men: First Class) and James Remar (Dexter) in it. Could be fun.