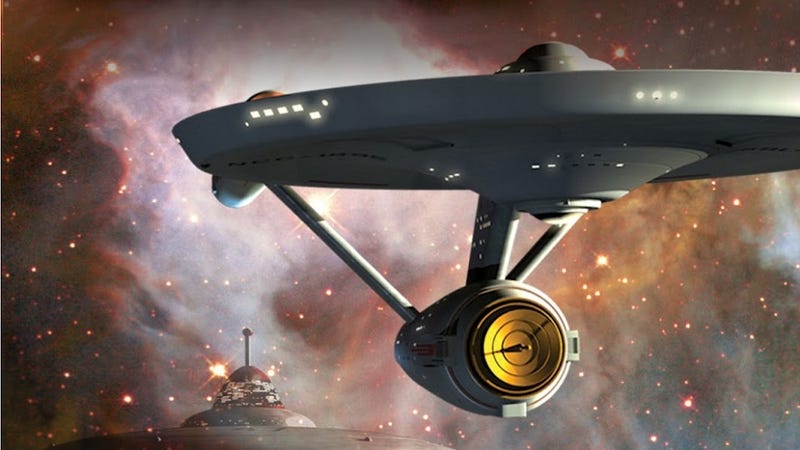 Now that we've all seen the teaser trailer for Star Trek Into Darkness, we've got a bad case of Star Trek fever. Luckily, there are tons of Star Trek novels that have been published since the Original Series went off the air — and many of them are shockingly good. Thanks to editors like David G. Hartwell and John Ordover, the Star Trek novels have regularly attracted some of the best authors out there.
Here are a dozen Star Trek novels that even non-diehard Trek fans will appreciate.
For those of you who look down on media tie-in novels — you should know that these tie-in novels have a long and sometimes illustrious history. Here's our article about the large number of great science fiction and fantasy authors who've chosen to write tie-in novels over the years.