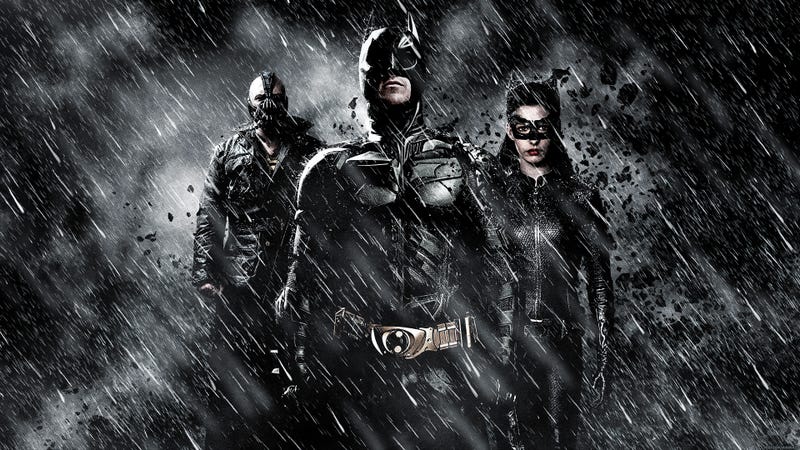 Warning: You should probably not check out this week's list of releases unless you have some spare cash, because there's so much good stuff coming out this week. Seriously, you read this, you're gonna spend some money. It'll go a lot easier for you if have some to spend.
• The Dark Knight Rises
As I sat there watching my nine millionth commercial for the DKR DVD, it dawned on me that, while I enjoyed the movie, I have absolutely no desire to see it again. Anyone else have this same realization? At any rate, you can also get the entire Bat-Nolan trilogy, if you're so inclined.
• Star Trek: The Next Generation Season Two
Remastered onto Blu-ray. Charlie Jane's excellent review is here.