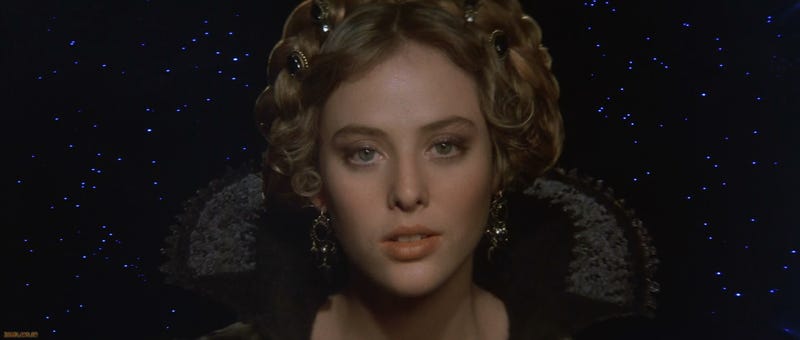 Next week sees the release of Cloud Atlas, the movie version of one of the most famously unfilmable books of all time. But Cloud Atlas isn't the first supposedly unfilmable book to make it to the screen. There have been several classic novels that everybody thought couldn't be captured on film — until somebody did it. With mixed results.
Here are 11 unfilmable books that have been filmed... including two that are coming next year.
What makes a book unfilmable? We ponder the question at greater length here, but it seems like usually it's about a couple things: 1) Complexity and length. 2) Visuals. 3) Challenging ideas. The challenge of creating huge visuals is becoming less of a problem as CG effects get more successful and versatile, but the other two problems might actually become more acute as movies become more expensive and thus need to appeal to the biggest possible audiences.