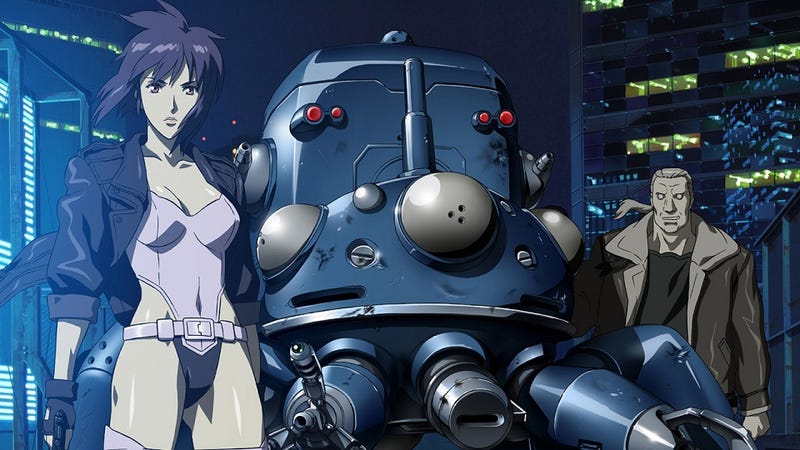 We owe so much to Japanese animation and comics. Anime and manga have given us some of the most unforgettable characters and stories in the universe — but also, the visual style of anime has had a huge impact on Western science fiction and fantasy. American movies and television have gotten a much-needed injection of style from Japan, several times over the decades.
Here are 10 key visuals that U.S. science fiction and fantasy lifted from Japanese animation.
For this article, we spoke to Jason Thompson, writer of King of RPGs who's written some articles on manga for io9 in the past. And Peter Hyoguchi, director of the animated series The New Kind.