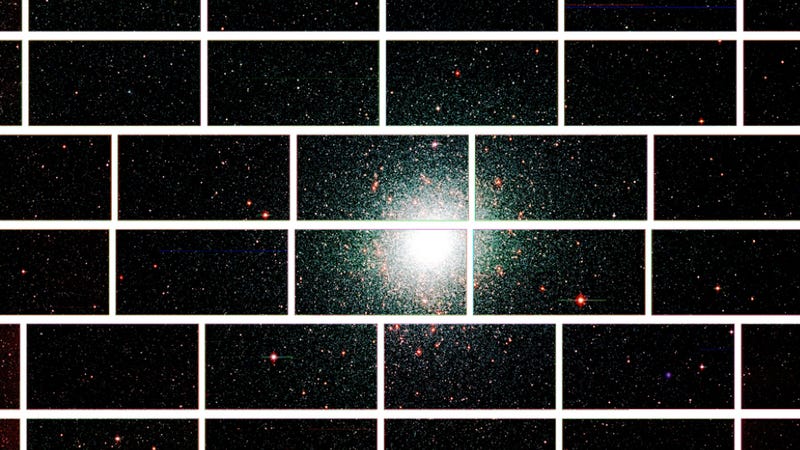 A high-powered camera that NOAA calls "the most powerful sky-mapping machine ever created" has caught its first glimpse of some of the Universe's most far-flung galaxies — and they are an absolute wonder to behold.
The so-called "Dark Energy Camera" (a 570-megapixel astronomical-imaging behemoth) will be used in the eponymous Dark Energy Survey to scan the depths of space for signs of — you guessed it — dark energy. While this form of energy is thought to comprise upwards of 70% of the Universe and drive its ever-accelerating expansion, it remains one of the most enigmatic topics of investigation in modern Cosmology.
For the next five years, the camera — which is housed inside the Blanco telescope, high in the mountains of South America's Atacama desert — will be used to create detailed color images of one-eighth of the sky. Given that the camera is capable of detecting light from cosmic entities as much as 8 billion light years from Earth, astronomers think that the Dark Energy Camera will be used to identify and study upwards of 300 million galaxies, 100,000 galaxy clusters and 4,000 supernovae. In the process, they hope to unlock some of the secrets behind the Universe's expansion.