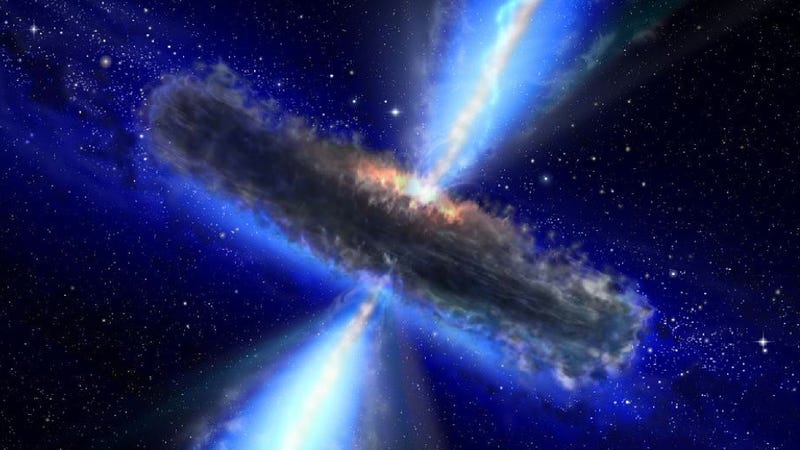 NASA's Wide-field Infrared Survey Explorer (WISE) telescope surveyed the universe twice during its 14-month mission, generating a wealth of data in the process. Now, by sifting through that data, WISE astronomers have unveiled one of the telescope's most impressive finds yet: 2.5 million supermassive black holes — about three times as many as have been detected by previous surveys — sprinkled throughout the cosmos.
But there's more. WISE has also turned up evidence of a never-before seen population of galaxies called "hot DOGs," short for "hot, dust-obscured galaxies". These objects are among the brightest, hottest and most powerful ever observed in the universe, and could represent a missing link in galaxy evolution
Black Hole Bonanza
"WISE has found a bonanza of black holes," said Jet Propulsion Laboratory astronomer Daniel Stern during a teleconference yesterday afternoon (which we live-blogged — check it out here for tons of pictures and Q&A summary), "more than had been found by any previous survey."