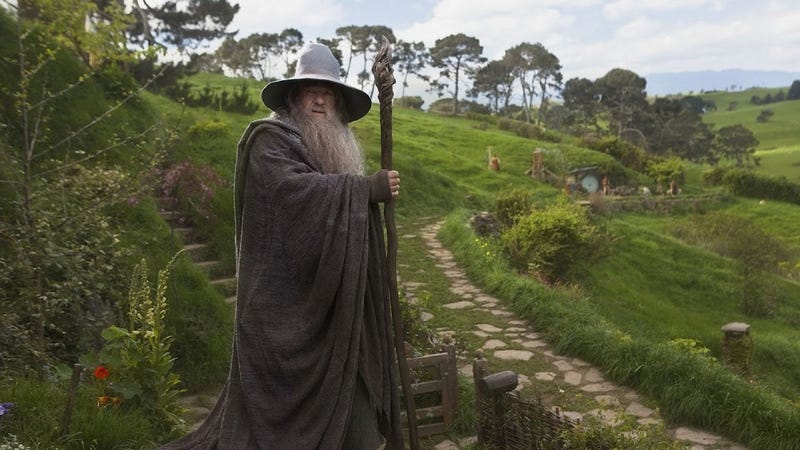 This might be the strongest fall movie season we've ever seen. Almost every week has a movie coming out that we're either excited about or curious about. After a pretty entertaining summer, the movies are giving us a mix of crazy action movies and thought-provoking weirdness for the fall.
Here's our list of 26 movies coming this fall — including five we're absolutely sure will be great.
Before you ask, there are no release dates for John Dies at the End, Antiviral, or Neil Jordan's vampire movie Byzantium. We'll keep you posted.
The Possession (August 31)
Formerly titled Dybbuk Box, this is the rare Jewish horror movie, about a family who buy a weird box at a yard sale. Starring Jeffrey Dean Morgan! And Sam Raimi is a producer.
Prognosis: We really loved the trailer, and the first clip reminded us of Raimi's creepiest work. So, severed fingers crossed.