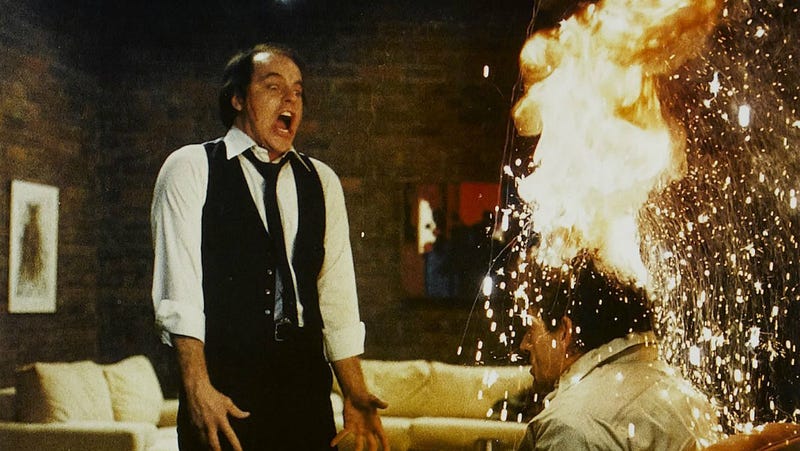 The history of science fiction and fantasy at the cinema is littered with wreckage. It's hard enough to make a movie, and nearly impossible to make a good movie. So it's not surprising that even some of the best directors in Hollywood have at least one stinker in their resumes. With The Dark Knight Rises, Christopher Nolan confirms his membership in an elite club: genre film-makers who've never made a truly regrettable movie.
Here are six science fiction and fantasy movie directors who've never made a bad movie.
Note: We're not including directors who've only made a few movies total. So no Joss Whedon, and no J.J. Abrams. And obviously there's some subjectivity about what constitutes a "bad movie" — for example, Peter Jackson is disqualified purely on the basis of Lovely Bones. Even if you liked Prometheus, Ridley Scott is probably bumped already, thanks to Legend. With that out of the way, here's our short, exclusive list:
Christopher Nolan
At this point, he's not only made a pretty solid Batman trilogy, he's also made a point of doing his own challenging projects as well. His track record includes the mind-bending Memento and Inception. But also, he succeeded in taking Christopher Priest's tricky "feuding magicians" novel The Prestige and turning it into a stylish, clever film. He easily earns a place on this list.