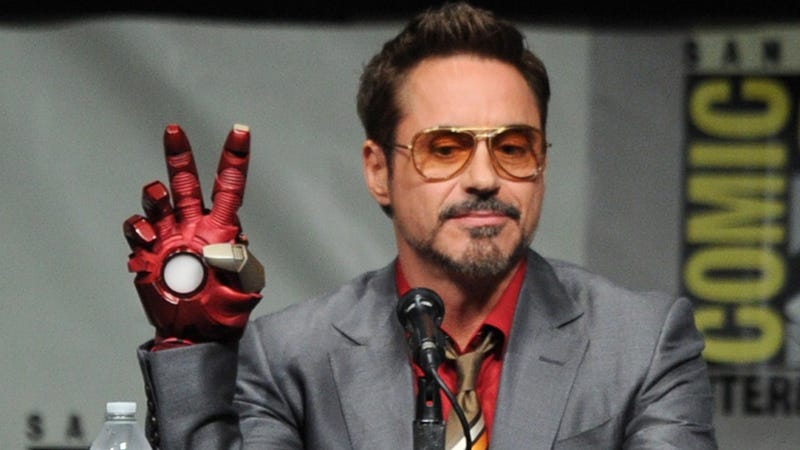 Comic Con is the pop culture Thunderdome. Every year, studios bring dozens of their massively expensive properties to the San Diego Convention Center, and only some will emerge with victory. Comic Con can't make or break a project — but it can generate tons of buzz, which is a priceless commodity. So which movies and TV shows did the most important tastemakers, the fans, seem to love or hate this year?
Here's our list of the biggest buzz winners and losers of Comic Con 2012.
Top image: Getty Images.
Obviously, there's nothing scientific about this list. This is based on our own subjective impressions, plus walking the floor and having hundreds of conversations with randomly selected fans and other journalist-types. We also trawled the internet for people's tweets and reactions to stuff. This is us sticking a finger in the wind.
And it bears repeating: a movie can win at Comic Con and still lose at the box office. Comic Con buzz doesn't guarantee anything — just ask Scott Pilgrim. (Although, I think John Carter might have gotten a lot more early buzz going if it had had a Comic Con panel last year.)