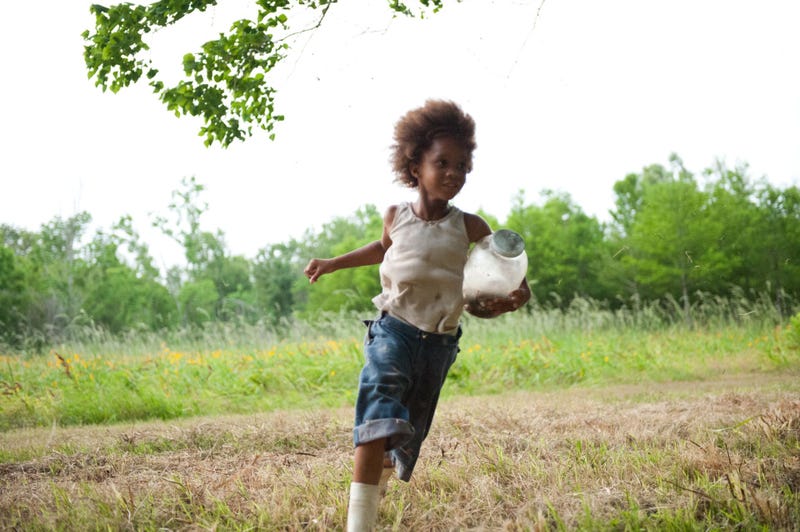 This year's movies share a couple of major preoccupations: the apocalypse, and fables. One obsession has to do with our sheer terror about the future, while the other has to do with our longing for an idealized past. So it's jolting and thrilling to watch a movie like Beasts of the Southern Wild, which takes both of those motifs in radically different ways that will keep coming back to you long after you walk out of the theater.
Beasts of the Southern Wild is a magical realist fable about a little girl who sees monsters and faces up to the potential end of her world. It's emotionally raw, intensely strange, and often really uncomfortable. Spoilers ahead...
Beasts of the Southern Wild will not be for everybody — it's loosely adapted from a stage play, and still has some of the "stage play" feeling clinging to it. It's also very cinematatic, however — the action is beautifully filmed, and the island community where it takes place is a vivid part of every scene.