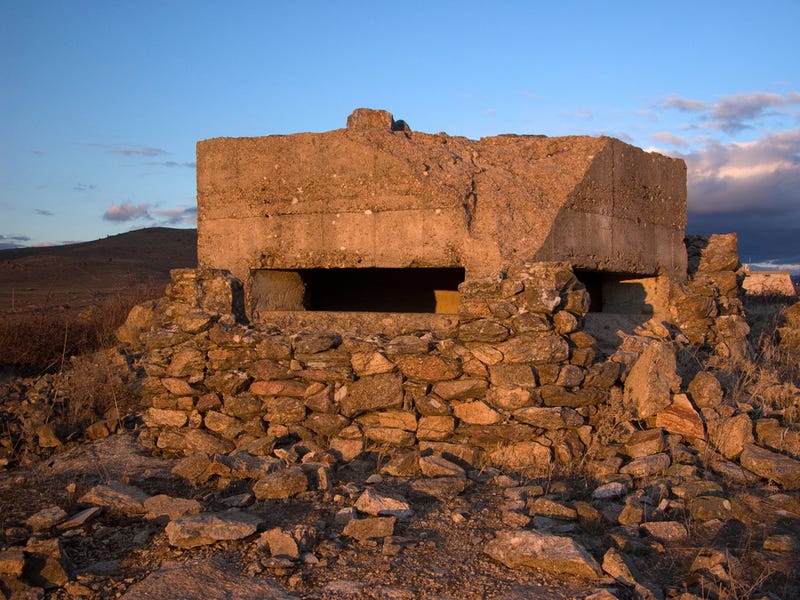 Everybody talks about the apocalypse, but almost nobody actually prepares for it. But let's say you're one of the few visionaries who actually plans for every eventuality. You've been stashing your supplies. You've built a personal bunker, or you've purchased your own spot in a communal "survival suite."
When the apocalypse finally comes — possibly later this year — will you really survive if you're locked inside a bunker? (Answer: No.)
Top image: Jorge Louzao Penalva/Flickr
Protecting against any 2012 scenario
A thriving industry exists to offer structures that will defend against a variety of 2012-related events. These scenarios include pole shifts (and the earthquakes that would follow), electromagnetic pulses, and solar flares — along with more traditional scenarios, such as biological and nuclear attacks.