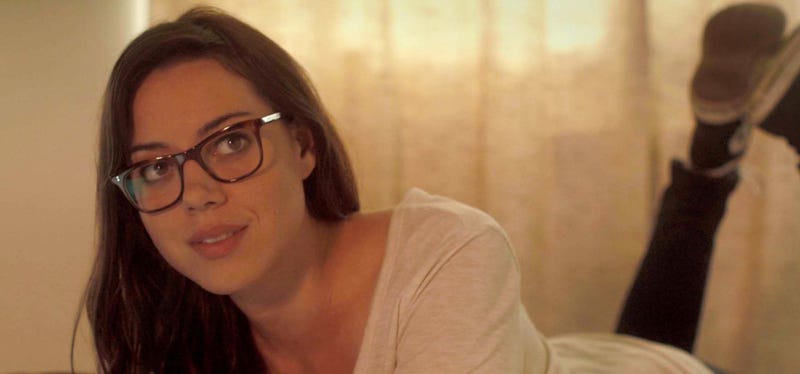 Safety Not Guaranteed sounds incredibly gimmicky at first — a whole movie based on an internet meme. Someone placed an ad (in real life) in a magazine in 1997, saying "Wanted: Someone to Go Back in Time With Me." And now, it's a movie. You could easily imagine this turning into something annoyingly quirky and self-satisfied.
So it's an amazing surprise that Safety Not Guaranteed turns out to be a powerful emotional journey. Even with some flaws here and there, this is one of the most effective movies we've seen lately.
If the measure of a great movie is how much it keeps coming back into your mind in the days after you've seen it, then Safety Not Guaranteed is pretty great. There's a lot to debate here about what some of the film's clever twists and revelations, and a few things are kind of left up for interpretation. But also, the characters in this film have a way of popping back into your head. There are a few really rich, layered characters in this movie, and it's a film with something to say about our relationship with the past.
We've seen a lot of fusions of the Sundance aesthetic with science fictional ideas in recent years, most notably the two films starring and co-written by Brit Marling. The ultra-personal, indie-rock sensibility of Sundance obviously blends really well with an off-kilter look at a speculative conceit, and we've liked a lot of these films. But few of them have seemed like they knew what they wanted to say about their science fictional idea as much as Safety Not Guaranteed.