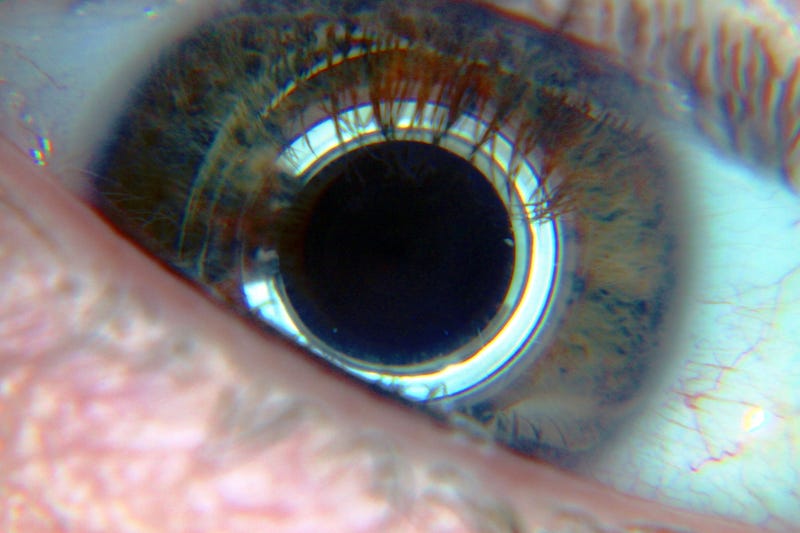 Cyborgs have existed in popular culture for decades, from Doctor Who's Cybermen to Darth Vader to the Borg, and beyond.
And now, we're finally reaching a place where cybernetic enhancements are within reach in real life. Individuals like Jerry Jalava and Kevin Warwick are already experimenting with their own bodies, becoming guinea pigs for the next version of humanity.
So when cybernetic enhancements become commercially available, which one will you choose?
Top image: Pasukaru76 on Flickr.
Our inevitable cybernetic future
In the course of two decades a massive, half-kilogram cell phone became a six-ounce smartphone, featuring all the accessibility of a personal computer. The absorption of technological devices into our bodies, to improve our day-to-day lives, is an inevitable next step.
We will likely see commercial cybernetic enhancements become available within our own lifetimes. Here's a survey of several possible first-gen upgrades to help you decide which one to pick.
Embedded web interface
Feel disconnected when your smartphone is dead? Now you will never be alone (or bored). Data will stream directly through your mind, entertaining and expounding on your slightest thought, while you stay in contact with the physical world around you. The constant supply of information could make it hard to turn off your web interface, and lead to a new kind of ADD — but there's little doubt this would be the choice of millions of people.