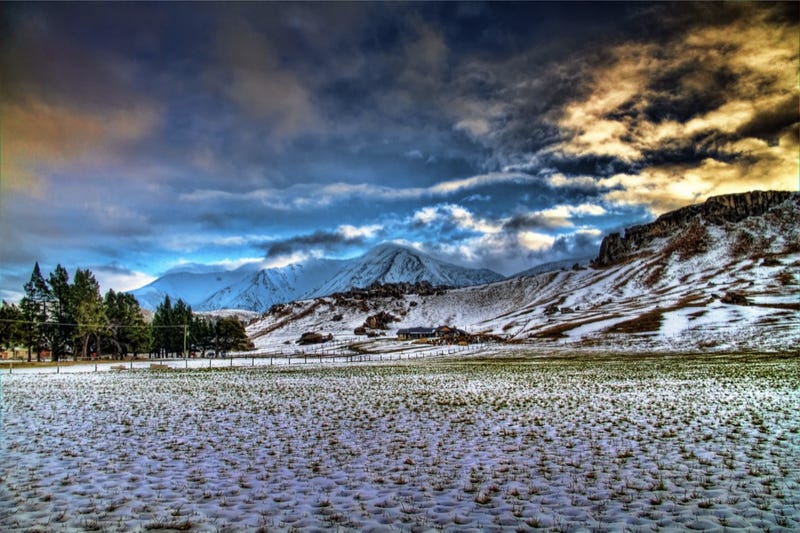 It's starting to get pretty warm outside. And it's also starting to get increasingly obvious that human-made global warming is not going away anytime soon. As our environment continues to degrade and collapse, we may be headed into some fairly desperate times — and with them, the inevitable call for desperate measures. Such out-of-the-box speculation has led to an increased interest in geoengineering and the fantastic possibility of controlling the Earth's weather outright.
But do we know enough to tamper with the climate without causing bigger problems? Or are we likely to create more problems than we solve?
Top image: Stewart Baird/Flickr.
Attempts to control the weather have been a part of the human fabric since the beginning of time, ranging from Native American rain dances up to China's efforts to prevent precipitation during the 2008 Olympics. But now, as we head deeper into the 21st century, and as the pressure to deal with climate change increases, some experts are suggesting that we need to get serious and address the issue with some grander visions.