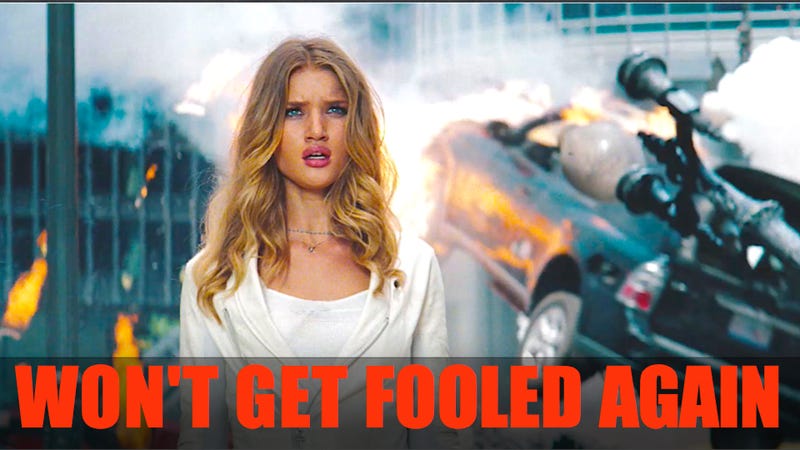 Right now, in the middle of summer movie season, it's easy to get sensory overload. Big-budget movies are coming thick and fast, each of them trying to overwhelm us into opening our wallets. And the more movies you go to see, the more hyperactive trailers you're going to see on the big screen.
Is it possible to tell just from the trailer that a movie is going to blow chunks? We believe it is. Put those 15 minutes before the movie you came to see to good use, by gathering crucial clues that can help you avoid a wasted movie outing in future. Here's our handy guide to becoming a movie trailer detective.
We know what you're going to say at this point: Trailers are good at being deceptive. They often cherry-pick the handful of great scenes from a movie. They use music and other tricks to make the films look cooler than they really are. All too often, they use scenes that aren't actually in the movie. The people who make these things are often better at their jobs than the people who make the actual movies.