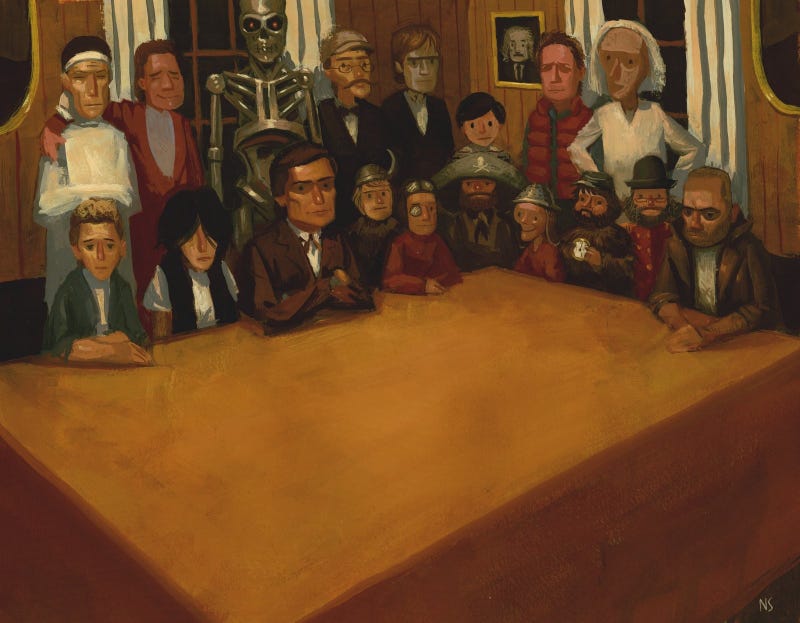 Some day, people from the distant future will travel back to our era and inform us that science has conclusively identified the best movies about time travel. Until then, though, we're forced to make our own judgements. Luckily, there are a few time-travel movies that have rocked our space/time continuums more than any others.
In honor of the upcoming time-travel films Men in Black III and Looper, here are our picks for the 10 greatest time travel films ever made.
Top image: Nathan Stapley.
10. Timecop
Jean-Claude Van Damme keeps the timeline in line... with his fists and his feet. This is one of those great underrated action movies, in which there's actually a reasonably solid plot and a fun approach to changing history. It's just what it says on the tin — Van Damme is a time cop — except that Ron Silver is a sleazy Senator who wants to use time travel to take power, and and Van Damme's jurisdiction is about to be... revoked. Plus there are time sleds! We still want to see Timecop Vs. Robocop.