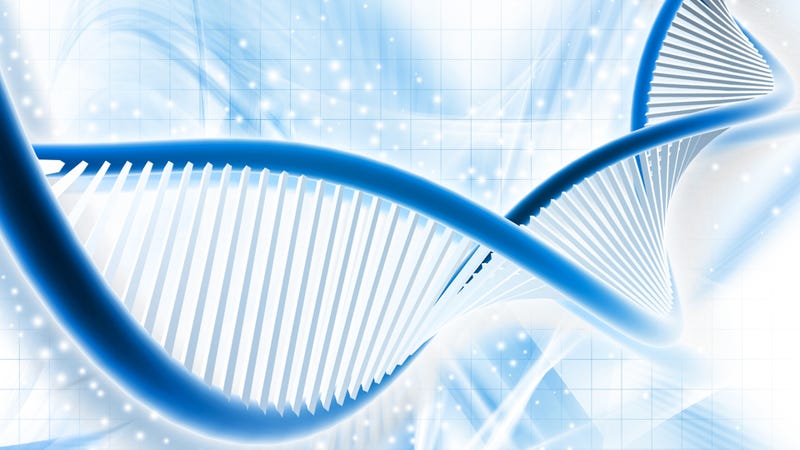 It may be the basis of all life on Earth, but we're betting there's still a lot you don't know about deoxyribonucleic acid. Who discovered it? What makes it "right-handed"? And what does it have to do with LSD? Find out after the jump.
10. James Watson and Francis Crick did not discover DNA
Neither did Rosalind Franklin or Maurice Wilkins, for that matter. In actuality, the credit for discovering DNA goes to one Friedrich Miescher. In 1869, the Swiss biochemist was inspecting the pus on used surgical bandages (yay, science!) when a substance he didn't recognize passed into his microscope's field of view. He called the substance "nuclein," because, he noted, it was located within the nuclei of cells.
9. Good Call, Miescher
Which is funny, because you can actually find a fair bit of DNA in mitochondria, as well. What's interesting, though, is that out of all your DNA, it's the stuff in your nuclei that play the most important role from a hereditary standpoint; remarkably, Miescher would later speculate in a letter to his uncle that this mysterious "nuclein" might actually play a role in heredity.