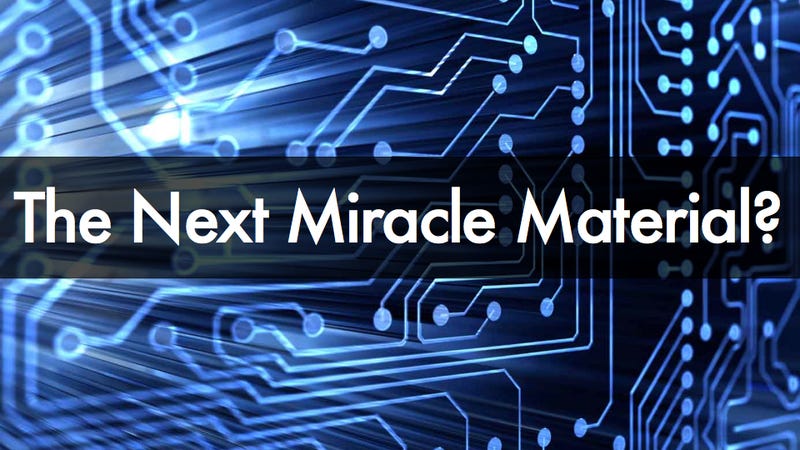 An international team of researchers has successfully created silicene, a hexagonal mesh of silicon atoms which, like graphene, measures just one atom tall.
Silicene is thought to have electronic properties similar to graphene, with the added benefit of being more compatible with silicon-based electronics — a feature that could see it implemented in real-world applications sooner and more effectively than its carbon-based cousin.
Let's be clear: graphene is incredible. The carbon allotrope's unprecedented strength and unmatched conductivity have earned it praise as a miracle material for years. But the wonder-substance has its shortcomings.