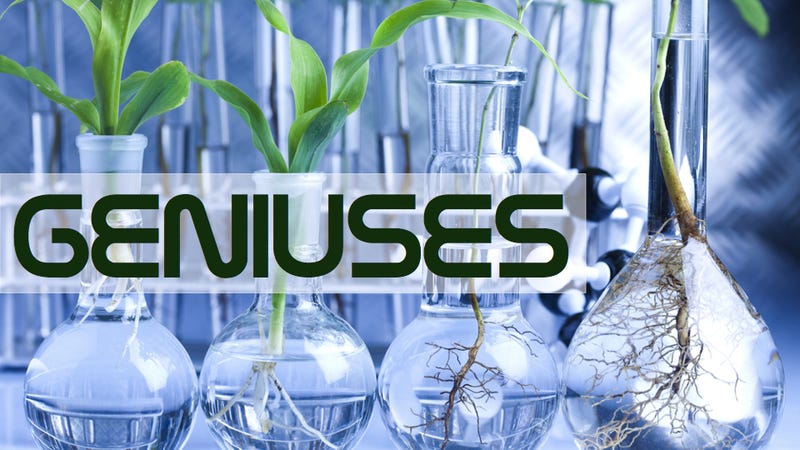 Though plants possess nothing even remotely like brains, they can nevertheless communicate, measure time, and even use camouflage. They may not be thinking in a way that we'd recognize, but our chlorophyll-saturated pals are certainly doing a lot more than sitting around splitting water molecules. Here are ten things plants do that look pretty damn smart — even to those of us over here in the Kingdom Animalia.
1. Plants communicate with insects
As we've mentioned on io9 before, some plants have evolved a survival strategy that involves the chemical equivalent of sending out a distress call. When tobacco plants are attacked by caterpillars, they release a chemical into the air that attracts predatory bugs who like to eat caterpillars. So the nice smell you get from crushing up leaves may actually be the plant's way of asking its insect buddies to come bite your head off.