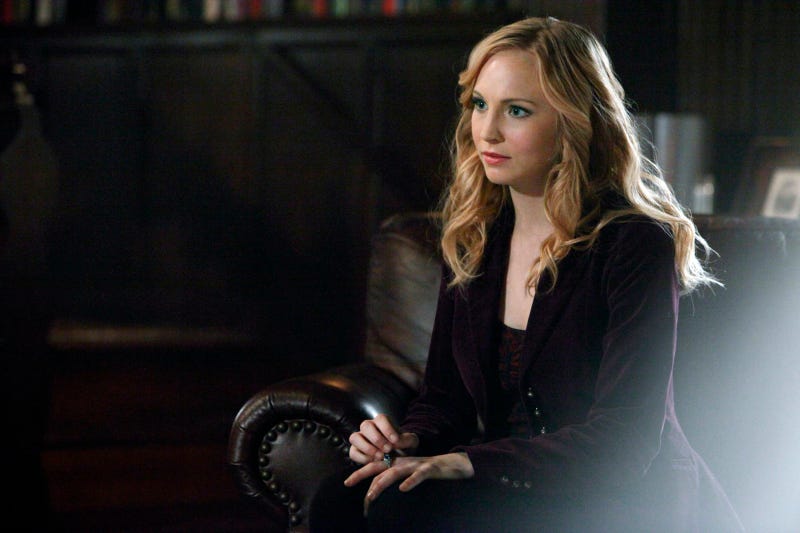 You know I love The Vampire Diaries, I really do... it's one of my favorite shows on television these days, something I never would have believed would be the case in a million years. But last night's episode had me slapping my forehead so frequently and so hard, I still have a concussion.
Vampire Diaries, I'm sending you a hospital bill. Spoilers ahead...
There are many signs and omens that prove that you're watching a wack villain. Like, say, the villain doesn't kill the protagonist when he has plentiful chances to do so. Or the villain just hangs around doing nothing in particular, week after week. Or we learn too much about the villain's softer side.