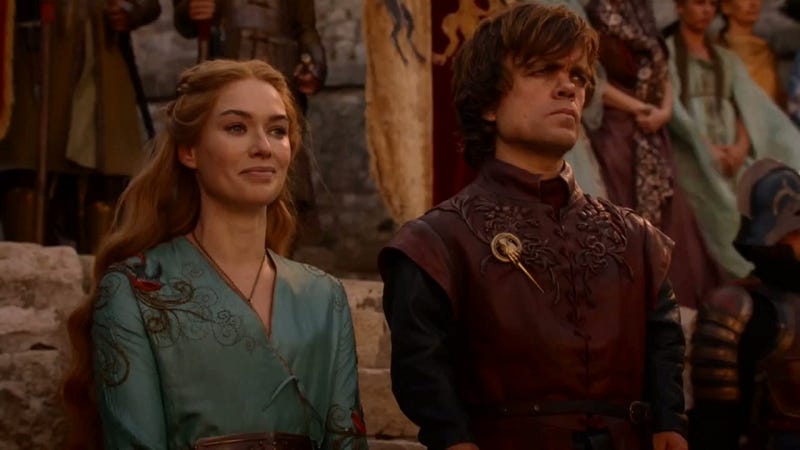 Game of Thrones returns to HBO this Sunday, and at last our burning questions will be answered. For some of us, those questions include, "What happens next to Arya and Sansa in the wake of their father's death?" For others of us, they're more like, "How can a television show possibly capture everything that happens in George R.R. Martin's A Clash of Kings?" Either way, we're happy to tell you that we've seen the first four episodes of the season, and we don't think you'll be disappointed.
We've seen the first four episodes, and here's our spoiler-free preview of Game of Thrones season two.
And as usual with our spoiler-free previews, we really do mean spoiler-free... we're assuming you've seen Game of Thrones season one, but there are no plot details about what happens in season two or A Clash of Kings below.
It really is an epic
We've been wondering how this TV show could possibly include the huge cast of characters and wealth of incident that Martin crams into the second book of A Song of Ice And Fire. And indeed, the first episode does jump around in a way that might give you whiplash — we visit a whole slew of subplots one after the other, and they barely seem to interact with each other at first. I was left wondering, in places, whether people who hadn't read the book would know what to make of some of the new storylines.