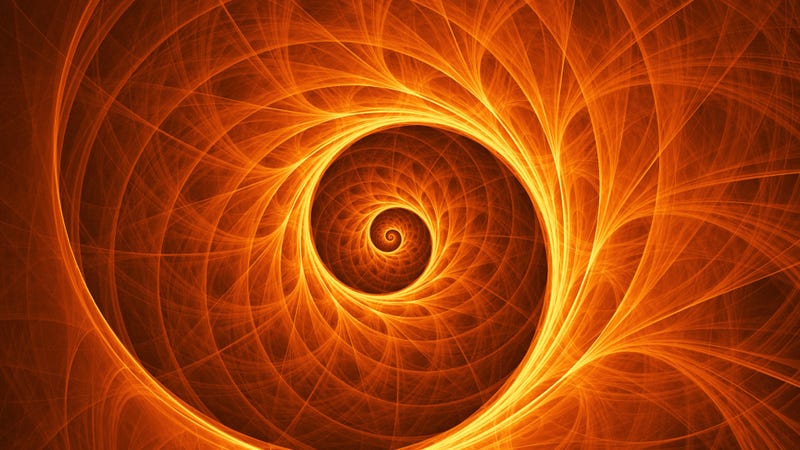 When most people encounter a computer with cobweb-covered insides, they reach for a can of pressurized air. But that could soon change.
Researchers have discovered that spider silk conducts heat more efficiently than almost any other material on Earth; which means the day could be fast approaching when spider webs actually belong on your electronics.
If you push your computer hard enough, it will overheat and crash. To keep this from happening, your computer, like most electronics, is built with components that can get rid of heat as quickly as possible. Generally speaking, organic materials are pretty crummy at dissipating heat, so it's not exactly surprising that when you crack open your computer there's no living matter wiring everything together. But that could soon change, thanks to the newly uncovered heat-conducting properties of spider silk, aka nature's go-to wonder substance.