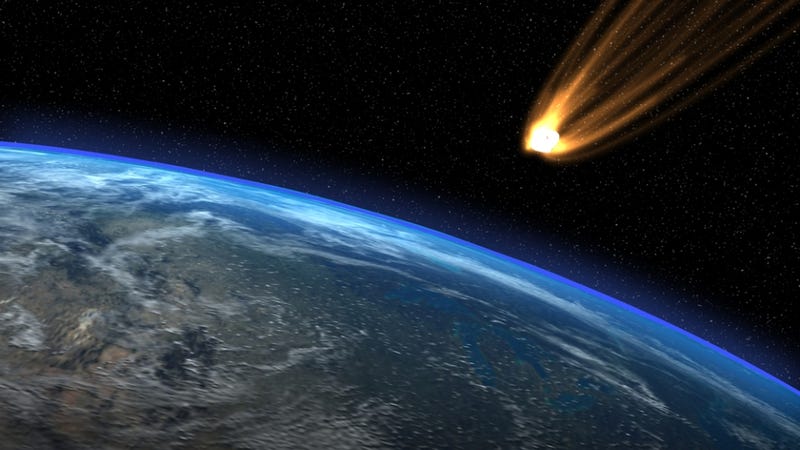 About 13,000 years ago, the megafauna of North America began to die out, and the world entered a brief cold period known as the Younger Dryas.
But what drove the giant beasts into extinction? A controversial new theory claims a giant space impact was the culprit.
Between this and the Solutrean hypothesis, this is apparently the week for controversial hypotheses on North American prehistory. The Younger Dryas impact hypothesis has been around since around 2007, and it might actually be the subject of even fiercer dispute than the Solutrean model, considering its proponents and its detractors can't even agree on whether the supposed evidence to support it even exists.