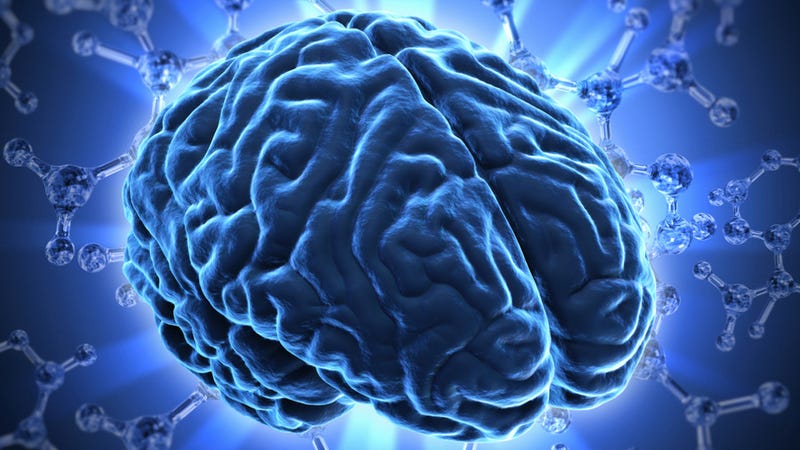 What is it that makes the human brain so special? Sure it's big — but it's far from the biggest brain around. You've heard that your brain contains 100 billion neurons — but where does that number really come from, and how does it stack up against other species?
You may think you know the answers to these questions, but there's a good chance you've been misinformed about what makes our brain more special than any other brains on Earth. Here are four of neuroscience's biggest brain myths, and why they're all wet.
Myth #1: There are 100 billion neurons in the human brain.
Neurons are the fundamental building blocks of any nervous system. These cells, the tree-like branches of which reach out and become entwined with those of their neighbors, form the vast electrical and chemical network that is our brain, processing information about our surroundings, orchestrating our actions in response to those surroundings, and even controlling our subconscious bodily functions. It's our neurons that allow our brains to do all of these things more rapidly and efficiently than any machine ever made; as we recently reported, even a toddler is smarter than the smartest AI.