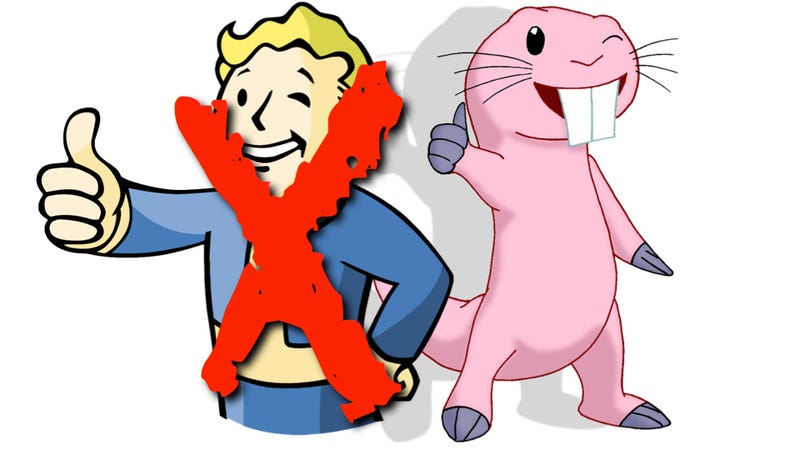 Too long have cockroaches been regarded as the heirs to the planet, in the event of a huge cataclysm that drives humans to extinction. Today, we present for your consideration an alternative: the naked mole rat.
The naked mole rat (or NMR, as we like to call it) is an unusual species. It's a poorly understood species. And it is also a downright unsightly species — to the point that it is almost cute in its unattractiveness. But make no mistake: naked mole rats are extraordinary animals, and these little saber-toothed-sausages are in it for the long haul.
10. Naked mole rats are the ideal underground organism
Let's start with the basics, shall we? You may have noticed that many of the locations on our list of places to ride out the apocalypse are tunnels, bunkers, and subterranean vaults. Notice a pattern?