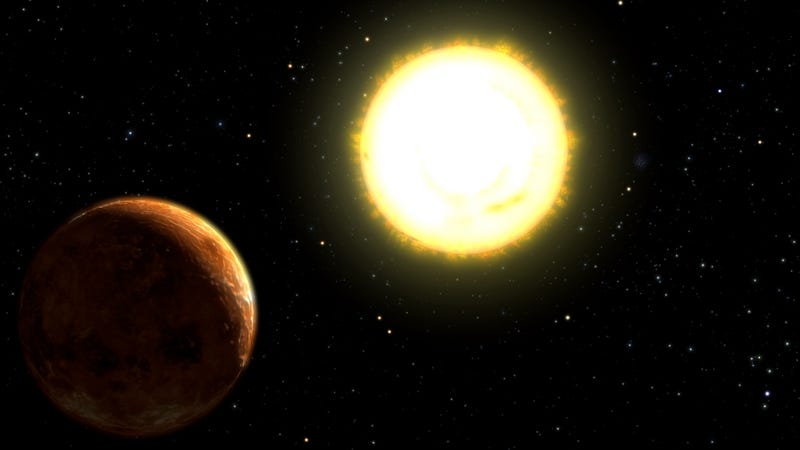 The latest estimates suggest there are at least 160 billion exoplanets in the Milky Way alone, which means there could easily be several billion potentially habitable worlds in our galaxy. But are all these Earth-like planets really like our home?
That's the question an international team of astronomers are attempting to answer. While we've still only discovered a handful of rocky planets in our exoplanet hunting - though that number is increasing all the time - we can look at the composition of the clouds of dust and gas in young solar systems that ultimately coalesce into planets. By looking at the very beginnings of these planetary systems, astronomers can make some shrewd guesses about how Earth-like planets will ultimately form.
According to the researchers, there are two key chemical ratios that determine the ultimate composition of terrestrial planets and, by extension, their suitability to support life. The first is the ratio of carbon and oxygen. While the compositions of Earth, Mars, and Venus all slant towards oxygen, it's perfectly possible for planets to form in discs that are poor in oxygen and rich in carbon, resulting in what are often nicknamed diamond planets. The heat transfer of such planets would be so fast that the interior would freeze, likely making life impossible on such worlds.