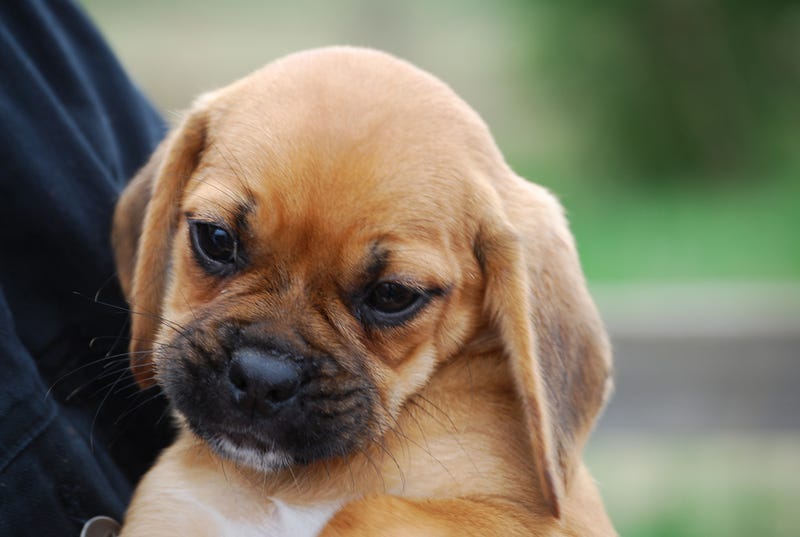 If your beloved dog gets cancer, it could be a heartbreaking and scary event — but your dog's misfortune could help save a lot of people's lives down the road. A lot of the cutting edge of cancer research involves studying canine tumors and treating canine cancer aggressively — and humans could benefit quite a bit from the results.
Top image: Jim McCluskey/Flickr.
Last week, when we did our feature on the latest developments in cancer treatment research, the subject of learning from canine tumors came up, but we couldn't fit it into the completed article. Since then, we've seen more discussion of how studying dogs' tumors can help — ABC News did a feature about dog owners volunteering their pets for clinical trials for a more aggressive form of radiation therapy, with great results. And Texas A&M University announced some very encouraging results from a trial on using T-cell therapy on dogs that had already undergone chemotherapy.