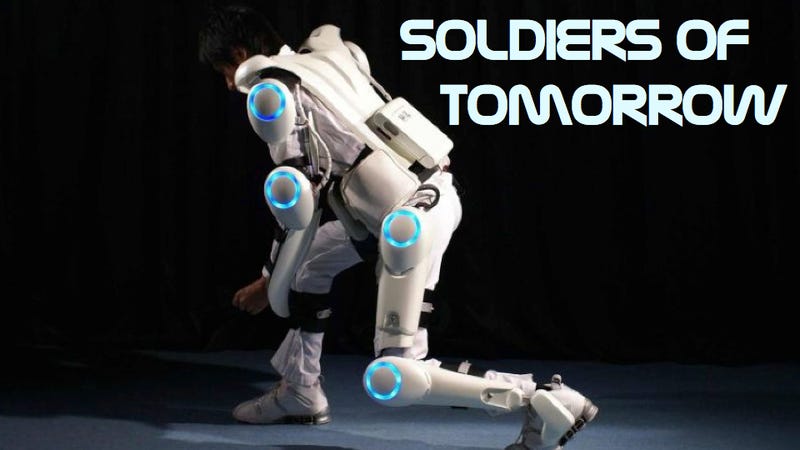 In early January, President Obama announced a new strategic direction for the U.S. military, slowing defense budget growth and shifting the military's focus to new threats. The novel strategy will shape military spending for years to come. How will it change the shape of future defense technologies?
The new strategic initiative, titled, "Sustaining U.S. Global Leadership: Priorities for 21st Century Defense," includes a number of key changes in defense policy. The most attention-grabbing change is the slashing of projected budget growth in the coming years. While hawks decried the "budget cuts," the real dollars in the current defense budget aren't being cut at all. Preliminary budgets based on current levels of budget growth (which are unprecedented) were trimmed to accommodate slower growth. The defense budget will still grow year-by-year. This is all complicated by a separate budget-cutting effort , part of the Congress' Budget Control Act, known as sequestration. The bottom line is, the Pentagon is going to have to make do with less cash than they'd hoped for in the next ten years.
Obama also called for the military to shift focus toward Asia while still keeping a sharp eye on the Middle East, specifically calling out Iran and China as antagonists the U.S. will need to deal with. Since future conflicts seem unlikely to involve large scale ground battles, the Pentagon will end up "streamlining the ground forces, particularly the Army, while relying more heavily on Special Operations troops and hi-tech weaponry, including unmanned attack drones."
Military research and development is a huge driver of applied technology, so we can expect a major shift in Pentagon strategy to affect future tech. What can we expect?
More Drones
Budget cuts and troop drawdowns mean military forces will have to get more accomplished with fewer human troops. Unmanned Aerial Vehicles (UAVs) are pretty inexpensive compared to the overall cost of human pilots, and they can stay on mission for extended periods, making them an economical choice for reconnaissance and even air-to-ground assault. Look for continued development of UAVs, with larger planes capable of a wider range of missions, armed with more accurate and powerful weapons. They probably won't run on any kind of AI system, however – human "pilots" controlling the UAVs from the ground are still cheaper than developing that kind of technology.