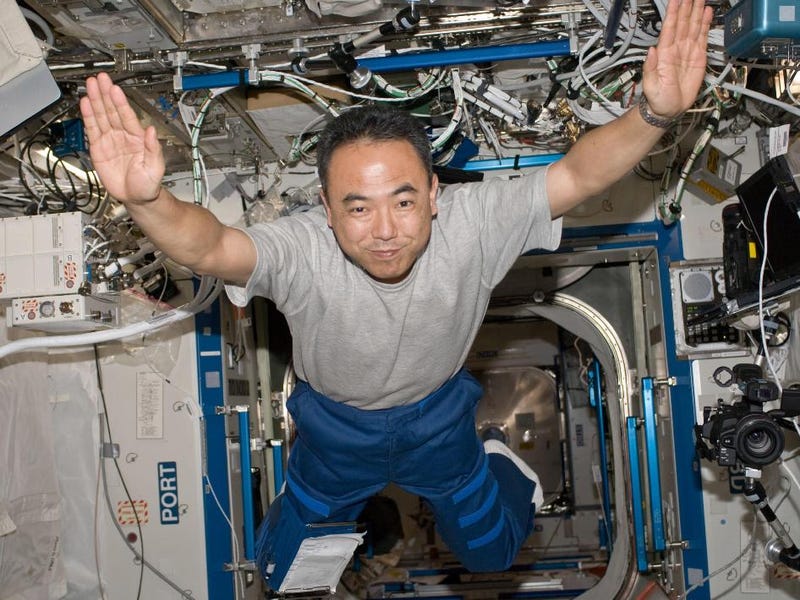 One of the great fears of the early space race was what effect microgravity would have on human explorers — and while we know it won't instantly die when leaving the atmosphere, there's still a lot we don't know about the long term effects of low gravity. If we ever want to set up a long-term space settlement, it'd be good to have some idea what happens to the body in those environments... and according to some new research, it isn't good.
Top image: Japan Aerospace Exploration Agency astronaut Satoshi Furukawa.
An article published BMC Genomics looked at the effects of magnetically induced weightlessness on the life of the fly. Flies have long been a major part of space research, and remain a key component in understanding its effects to this day.