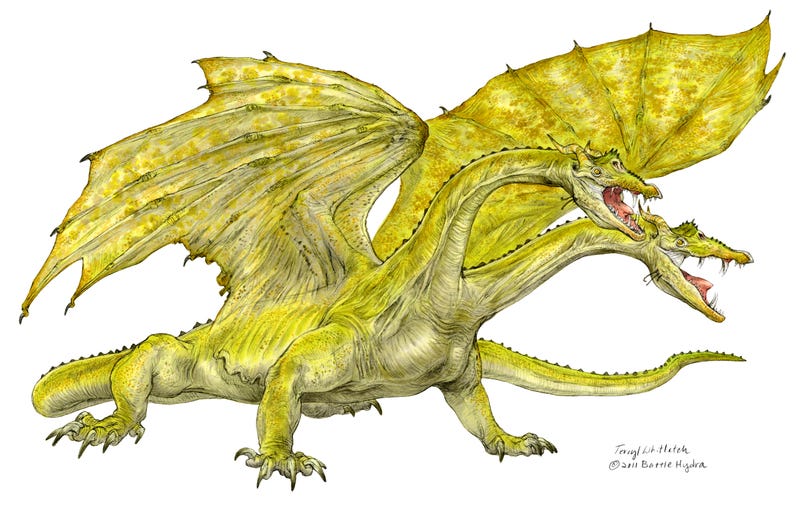 The Dark Lords of the Sith. Most of us grew up fearing Darth Vader and his compatriots — but the Sith Order holds many other secrets to dread. And a new volume of Star Wars lore, Book of Sith: Secrets from the Dark Side, is chock full of monstrous Sith apparitions.
We're lucky enough to feature some concept art of dreadful Sith monsters from the book. Check out some more of the Sith Lords' scariest pets, below.
Top image: Battle Hydra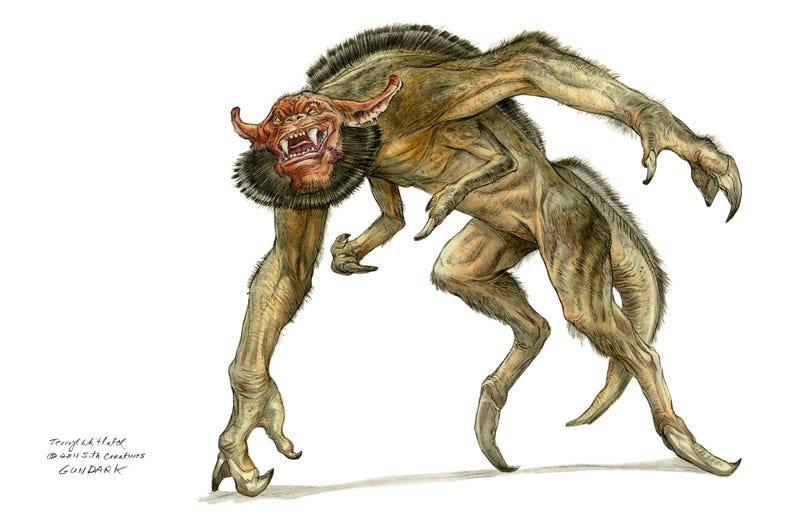 Gundark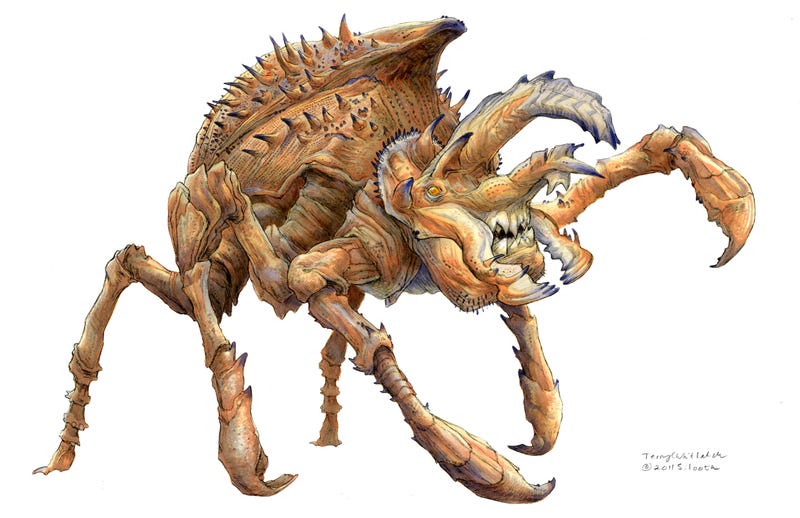 Silooth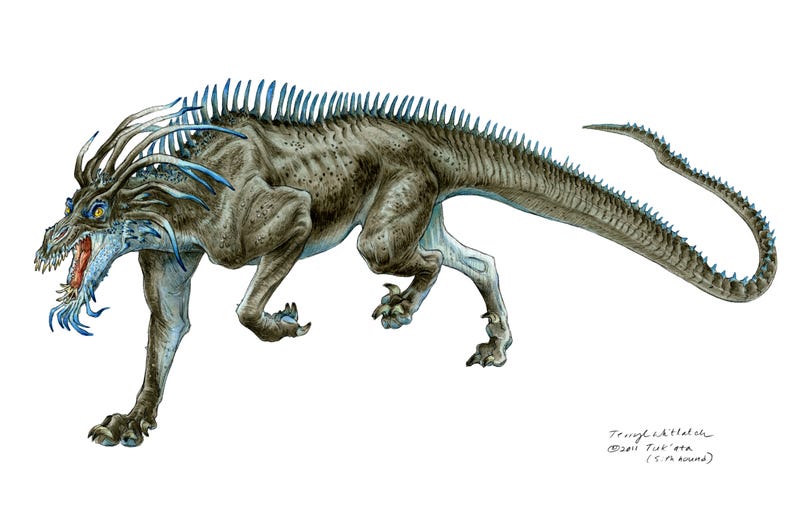 Sith Hound (Tuk'ata)
Terentatek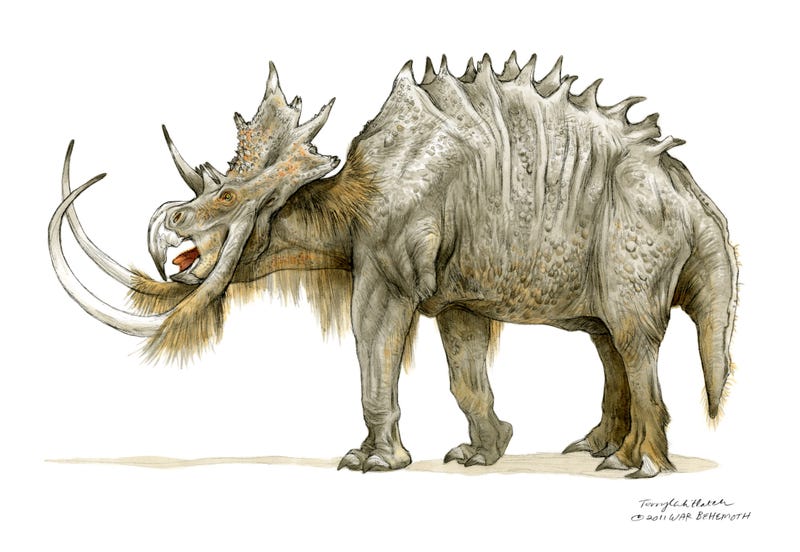 War Behemoth
And here are some images of the inside of the book, which aren't exclusive to io9: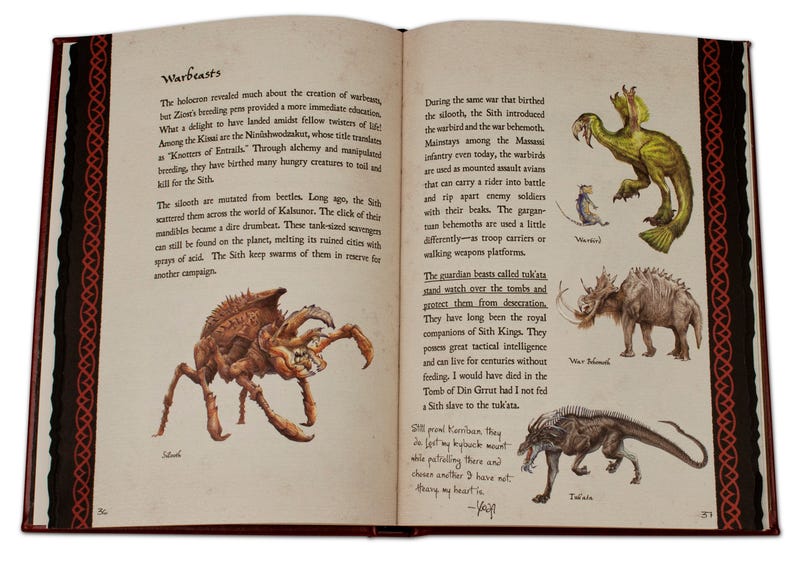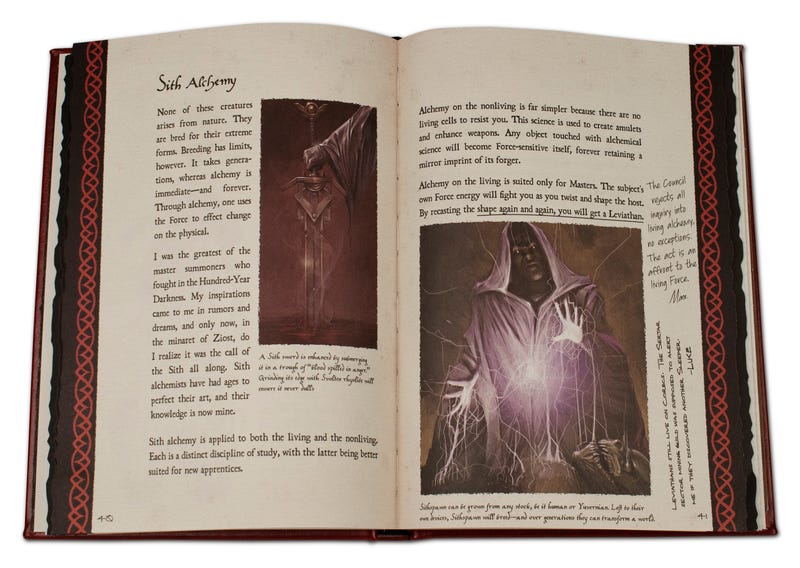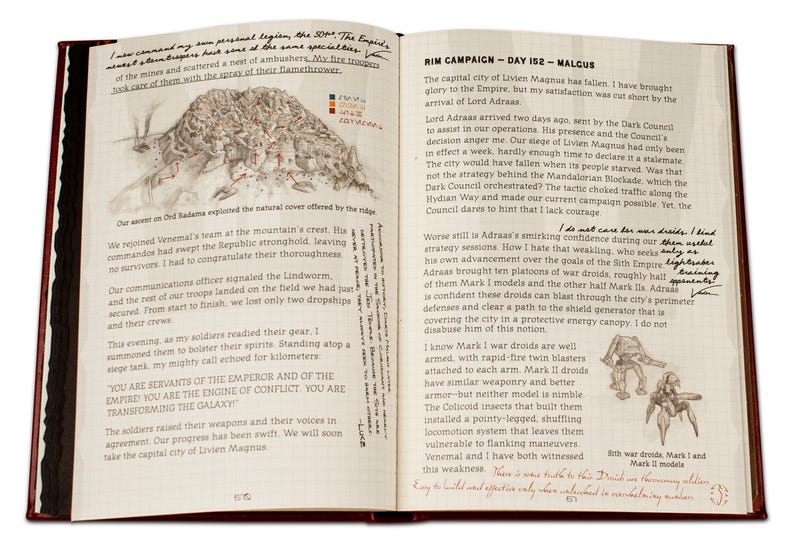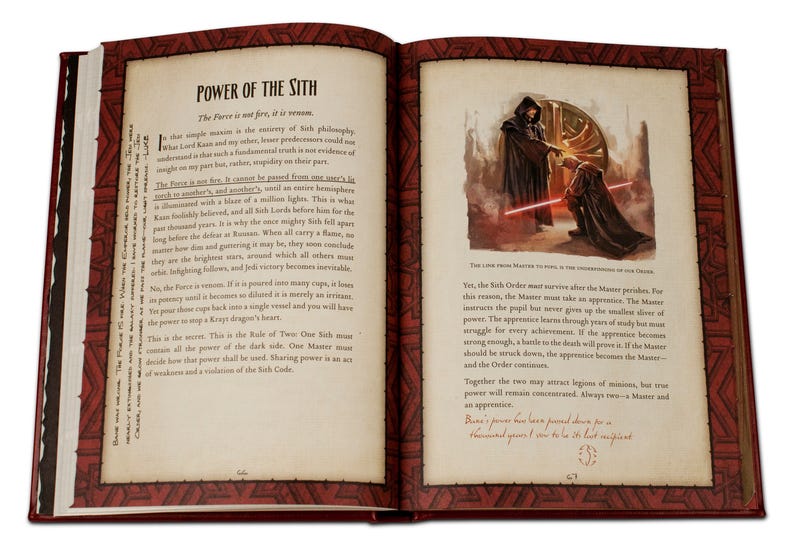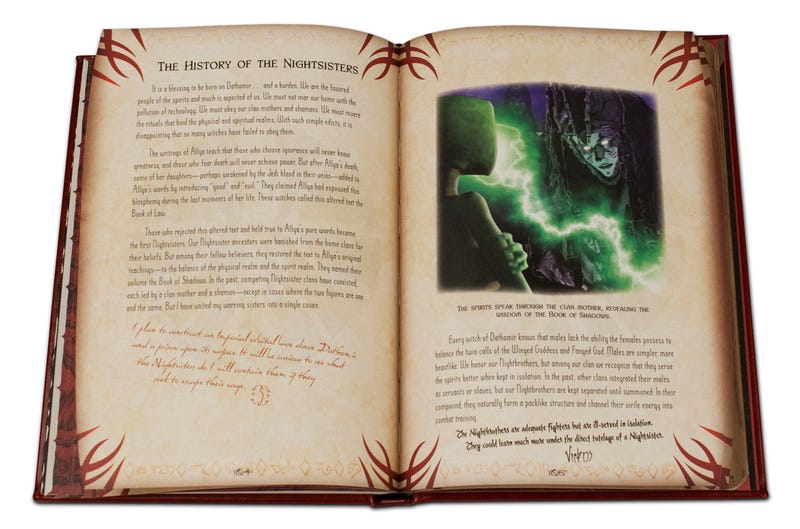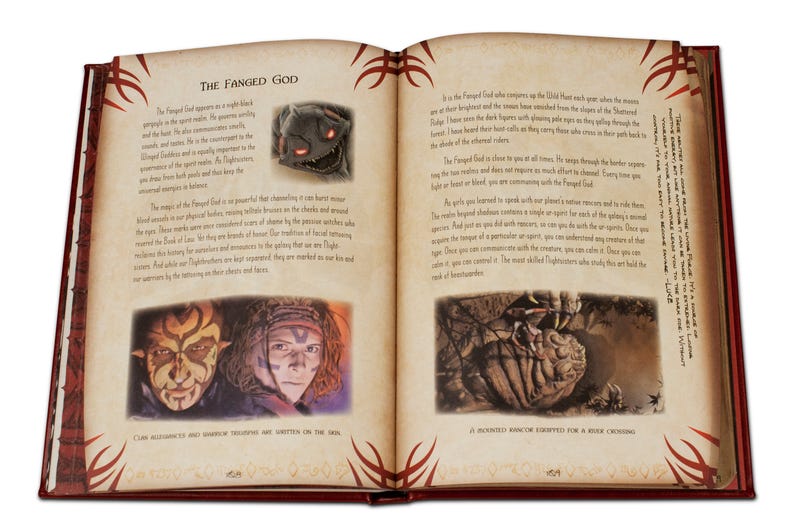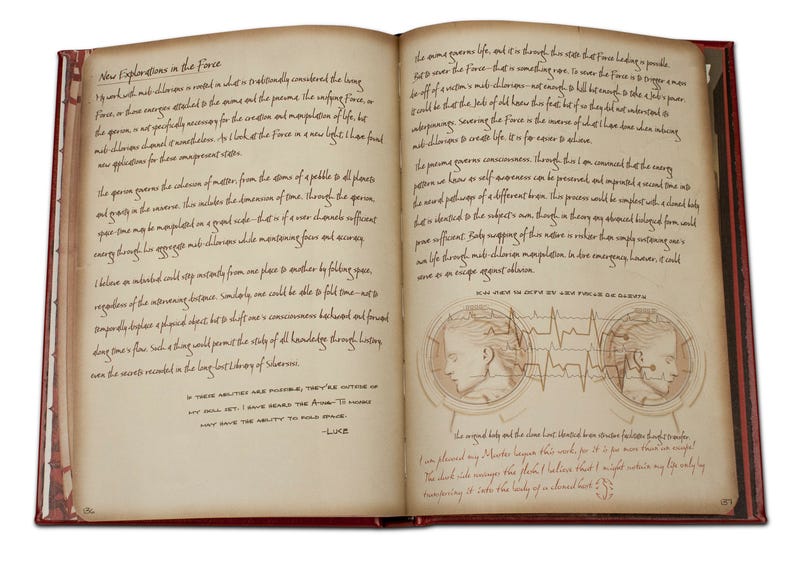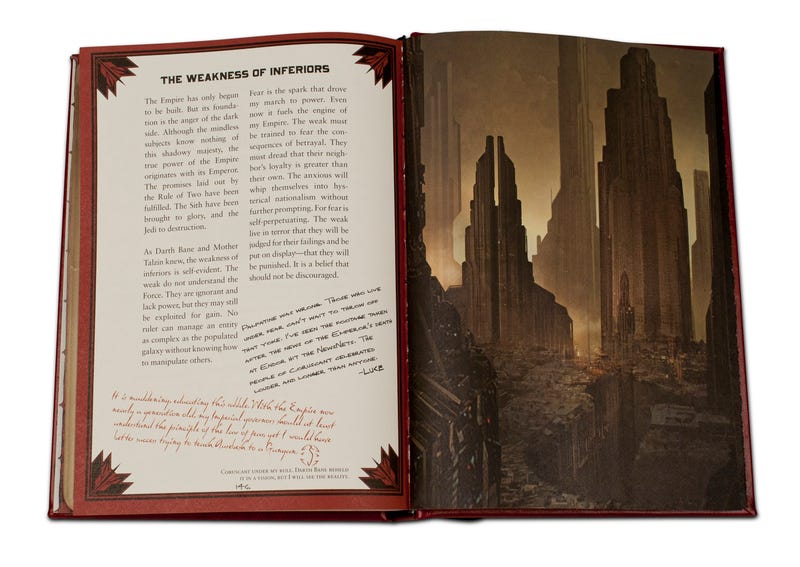 And finally, some images of the product itself, plus a trailer and blurb:
From the creators of The Jedi Path, in collaboration with Lucasfilm, Book of Sith reveals the mystery and madness of the dark side-while introducing new characters, history, as well as sinister insights into what it means to be a Sith Master.