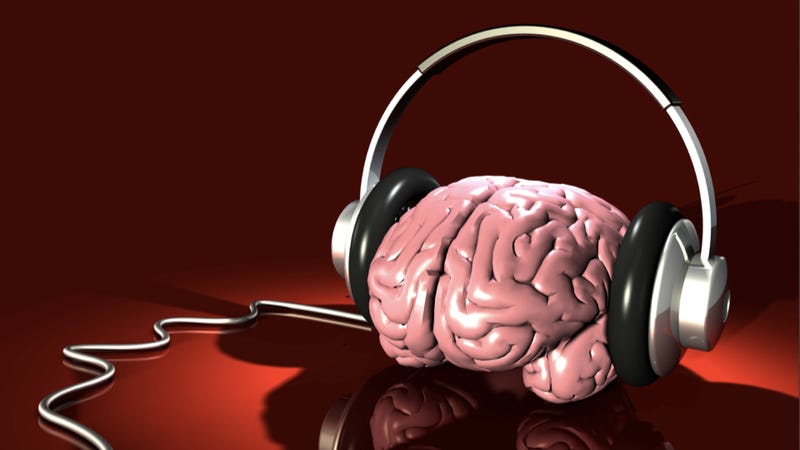 Neuroscientists have developed a way to listen to words you've heard, by translating brain activity directly into sound. Their findings represent a major step towards understanding how our brains make sense of speech, and are paving the way for brain implants that could one day translate your inner thoughts into audible sentences.
Every language on Earth is made up of distinct acoustic features. The volume or rate at which syllables are uttered, for example, allow our minds to make sense out of speech. How the brain identifies these features and translates them into relevant information, however, remains poorly understood.
UC Berkeley researcher Brian Pasley and his colleagues wanted to see what features of human speech, if any, could be reconstructed by monitoring brain activity.
Neuroscientists call this form of brain analysis — which is commonly construed as mind-reading — "decoding." If this study sounds familiar to you, it might be because last year, another team of scientists was able to decode images observed by volunteers by monitoring activity in the brain's primary visual cortex. What Pasley's team was trying to accomplish was quite similar, only they wanted to translate their volunteers' brain activity into auditory information. This, in turn, would require looking at a different region of the brain.