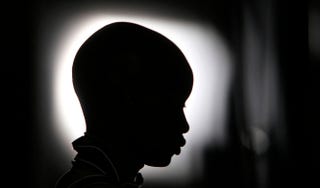 There's a fascinating roundup in Variety of all the African science fiction films in development now, and the success of 2009's District 9 apparently has a lot to do with it.
Top image from Pumzi.
There's the movie version of Lauren Beukes' Zoo City, which we wrote about a while back. And meanwhile, the writer and director of the acclaimed short film Pumzi are involved in adapting Nnedi Okorafor's World Fantasy Award-winning Who Fears Death — which one producer describes as "Lord of the Rings in Africa."