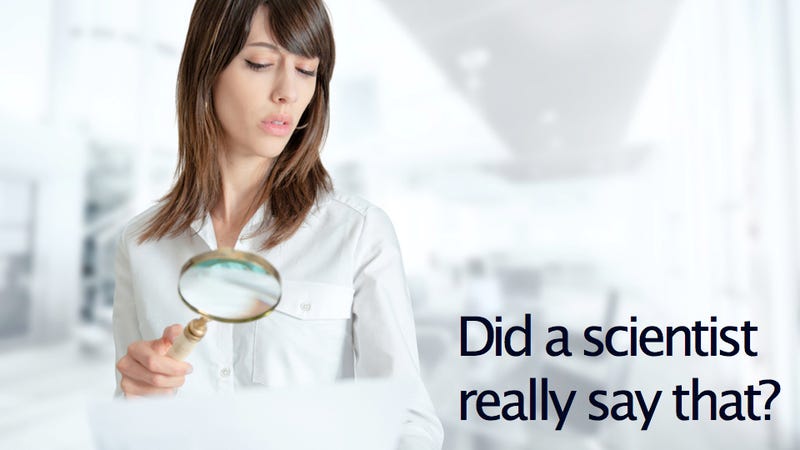 Science may be a source of fascinating, world-changing discoveries, but that doesn't stop people from bitching about it. Two of the most common complaints from the public about scientific work are actually complete misunderstandings of how science is done. The worst part is that these two complaints divert the public's attention away from two reasons they should be criticizing science articles but almost never do.
Don't Bitch Like This
Here is the number one complaint I've seen from readers of articles about science:
1. "Duh - that's obvious."
It's the kind of response that people have to studies about how alcohol leads to poor decision-making, and articles about how urban blight increases racial tensions (though in fact that study, which everybody thought was so obviously true, turned out to be based on falsified data).