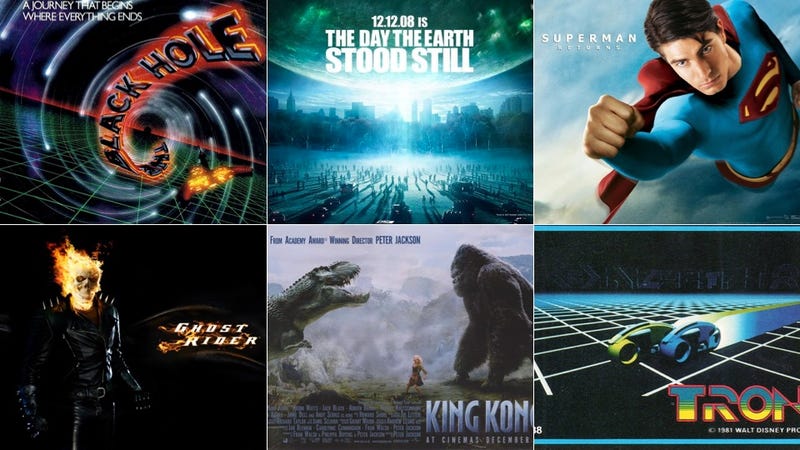 The history of genre movies is littered with massive, lavish failures — movies that took hundreds of millions of dollars and tossed the money down a sinkhole. But some of the movies that everybody "knows" were box office disasters actually did really well, when you look at the numbers.
Here are some successful science fiction, fantasy and horror films that everybody's sure were failures.
So first of all, a word about Hollywood accounting — as you might already know, pretty much no movies ever officially make a profit. (For more on that, and other quirks of the system, click here.) But a rule of thumb seems to be that if a movie's global box office is double its production budget, then it probably made money. That's the rubric we're using here.