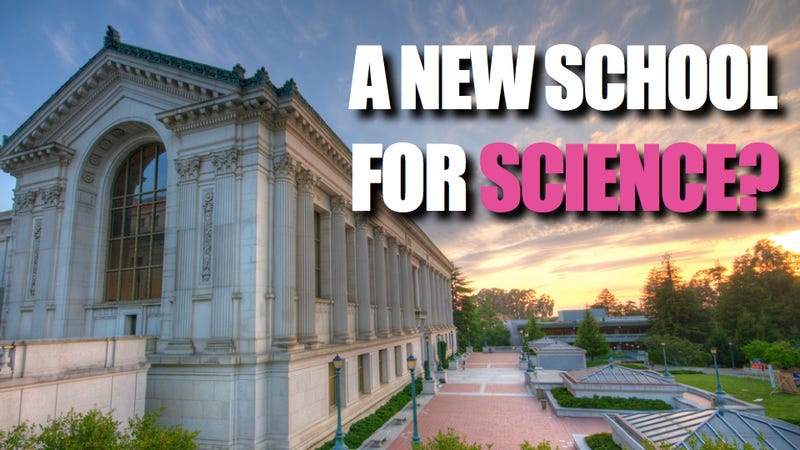 The United Kingdom's science minister, David Willetts, thinks that private and international investments can help establish the UK as a world leader in scientific and technological research. But is Willett's plan really feasible? And if it is, is it one the United States could utilize as well?
The Guardian reported yesterday that the UK government wants to encourage "the formation of a new class of university" — a consortium of privately funded academic institutions that would make the UK the "best place in the world to do science" by placing unprecedented emphasis on science, technology, and postgraduate training. (Read the article here.)
The central tenet of this plan, which was outlined yesterday by Willetts at the Policy Exchange thinktank, is that these institutions would be privately funded; unlike, for example, the American Museum of Natural History's new Master of Arts program in science teaching (which is funded both by the National Science Foundation as well as New York State), these scientific training grounds would look to non-governmental entities for considerable sums of money. "There will be no additional government funding," said Willetts. "This time we will be looking to private finance and perhaps sponsorship from some of the businesses that are keen to recruit more British graduates."