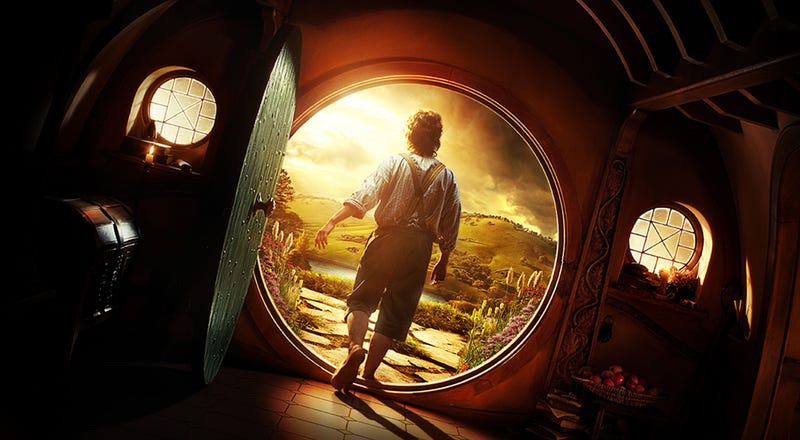 How did Hollywood manage to fit so many of our must-see projects into one year? 2012 features Nolan's last Batman, Whedon's Avengers, Ridley Scott's return to science fiction, Andrew Stanton's John Carter, the Hunger Games movie, and Alfonso Cuaron's space epic. And that's just scratching the surface.
This year, there are 58 genre movies already on the calendar, with another dozen awaiting release dates. Here's our complete guide to science fiction and fantasy movies to watch (or avoid) in 2012.
---
JANUARY
The Devil Inside (Jan. 6)
Another "found footage" horror film, this one features a mysterious 911 call and a woman who's possessed by not one, but four spirits.
Outlook: It really depends how tired you are of "found footage" movies.
The Divide (Jan. 13)
A group of nine strangers hide out in the basement to survive a nuclear attack. With no hope of ever leaving the basement, they begin to descend into psychosexual madness.
Outlook: It's the most disturbing end-of-the-world movie we've seen in years. Read our review here.