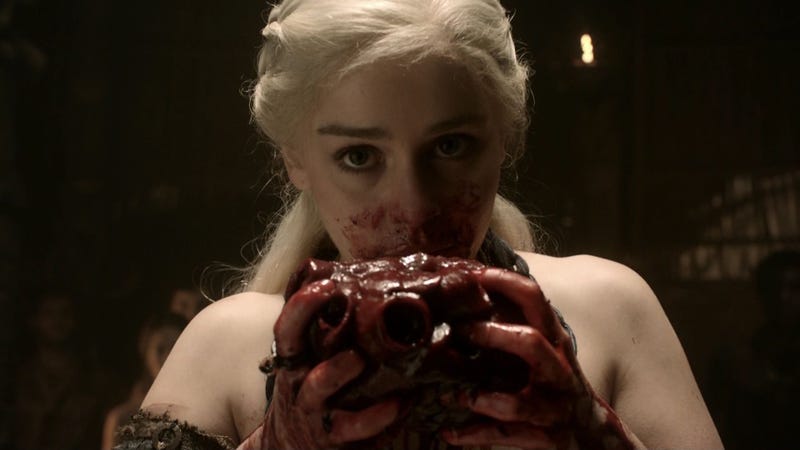 Science fiction and fantasy devoured our hearts and minds in 2011. The year's hit movies, bestselling books and buzzed-about television shows were dominated by genre fare — and a handful of people played a key part in making it happen.
Welcome to the Power List, io9's collection of people who rocked science fiction and fantasy in 2011.
Note: This year's list doesn't include anybody from our previous lists — so if you think we left out someone important, check back on our lists from 2008, 2009 and 2010.