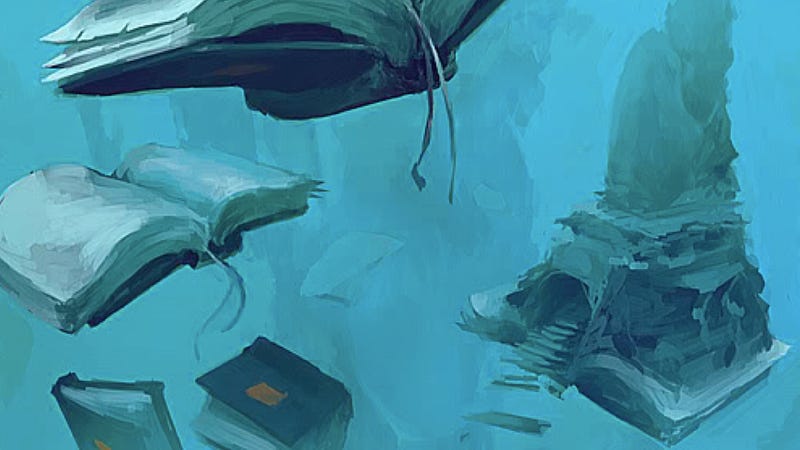 In 2011, many up-and-comers in the fantasy and science fiction publishing world finally got the widespread recognition they deserved, and established writers tried their hands at new genres. Our picks for the year's best books come from writers all over the globe, and from publishers both large and small. Here are our twelve standout books from 2011.
Illustration by Tuchten

Click any book title to order it online.
Reamde, by Neal Stephenson (William Morrow)
For the first time in many years, Stephenson wrote a technothriller that was science fiction done James Bond style - that is, set in the present day, but populated with a fantastical number of superspies and high tech gadgets. And it rocks. Here's what we said about it: