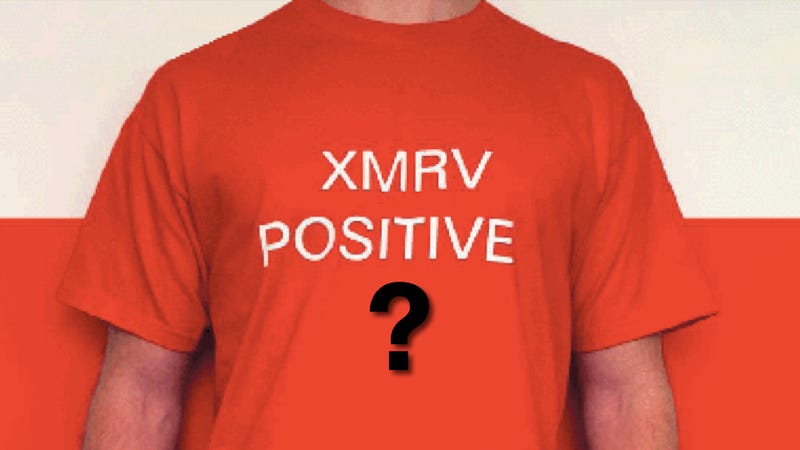 A scientific controversy of operatic proportions has reached a significant turning point today. The drama kicked off in 2009, with a publication in Science that reported a startling link between chronic fatigue syndrome (CFS) and a virus called XMRV. But today, following a partial retraction issued back in September, Science has decided to withdraw the paper entirely:
"Multiple laboratories, including those of the original authors, have failed to reliably detect xenotropic murine leukemia virus–related virus (XMRV) or other murine leukemia virus (MLV)–related viruses in chronic fatigue syndrome (CFS) patients," the retraction notice reads. "In addition, there is evidence of poor quality control in a number of specific experiments in the Report."
"[Given] these issues, Science has lost confidence in the Report and the validity of its conclusions."
We first reported on the surprising link between XMRV and CFS — a rare, albeit debilitating, disease with unknown origins — back in 2009. At the time, we noted that while there was no evidence for a causal link between the disease and XMRV — a retrovirus linked to leukemia in mice — the researchers' findings were compelling enough to merit further investigation.