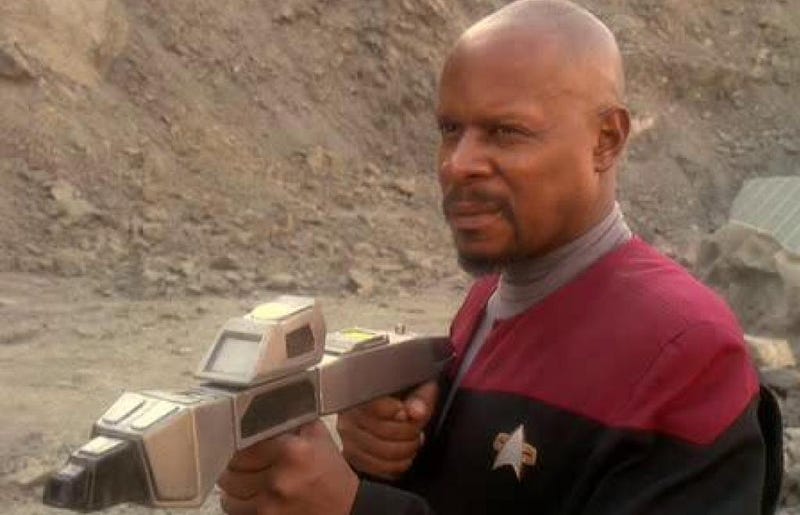 The Mission Impossible movies are still kicking box-office ass, at least judging from Ghost Protocol's IMAX limited opening. This is kind of a miracle, since most movies based on TV shows fall flat. (Like the Ralph Fiennes Avengers, Lost in Space, Land of the Lost, Thunderbirds, Bewitched, etc.) Even when a TV-show-turned-movie rules (Serenity) it doesn't always hit big.
Some TV shows are just better suited to movie adaptations than others. Here are 10 classic science fiction and fantasy shows that not only rule, but could rock the cinemas. Oh, and by "classic," we mostly mean "no longer on the air." Hence, no Supernatural or Fringe.
Disclaimer: Whenever we do a list like this, it's always worth repeating: We wish Hollywood would do more original projects that aren't based on any existing properties. Or more book adaptations. Still, if Hollywood insists on recycling, these are some options we'd actually quite like to see. With that said, here's the list...